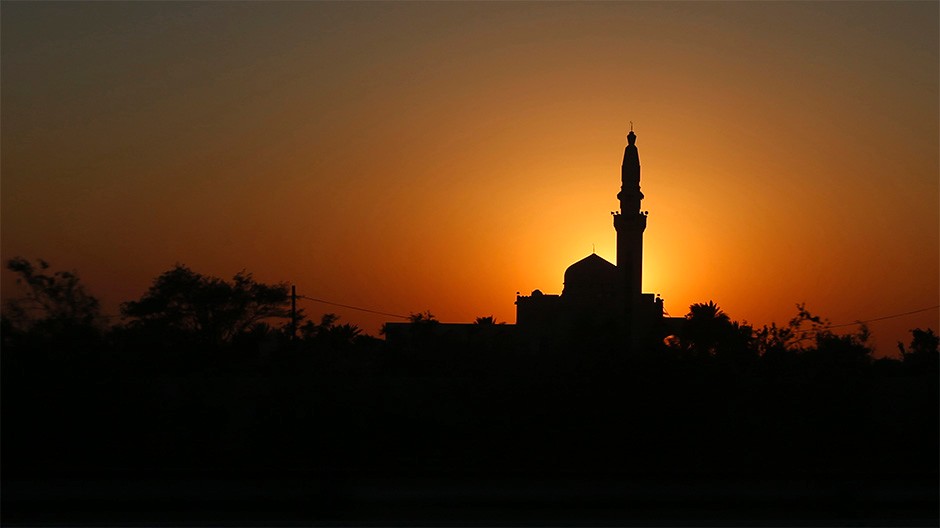 ---
A global body for Islamic finance has issued a draft standard on centralised sharia boards, aiming to improve corporate governance in the industry and increase the consumer appeal of sharia-compliant financial products.

The proposed rules come at a time when Islamic banks are trying to widen their appeal to consumers in core markets of the Middle East and Southeast Asia, while opening up entirely new ones - particularly across Africa.

Islamic banks have traditionally established internal sharia boards, employing scholars to rule on whether their products are religiously permissible.

Officials stress on growth of Islamic banking in Pakistan

Such self-regulation proved useful in the early years of the industry, but the establishment of independent sharia boards at the national level to encourage homogeneous transactions that are cheap and quick to structure is gaining traction.

The Accounting and Auditing Organisation for Islamic Financial Institutions (AAOIFI) is seeking industry feedback on the proposed standard until the end of this month, aiming to make the final version effective from January 2018.

Bahrain-based AAOIFI said the standard would encourage convergence of industry practices by avoiding contradictory rulings and fostering consistency across products and services.

"This will, in turn, increase the credibility of the Islamic finance industry and boost the confidence of its clients and investors in Islamic financial institutions and their offerings."

'Japanese investment in Pakistan has increased in last two years'

The standard covers the appointment and optimal composition of sharia boards, fit and proper criteria of scholars, as well as steps to ensure the independence of their rulings.

While it does not prescribe term limits for scholars, it does require sharia boards to implement a rotation policy for its members while including members with expertise in areas such as accounting and law.

Sharia boards' functions are largely advisory and reactive in nature, but the standard allows scholars to take a proactive approach under certain circumstances - such as when it deems a major non-compliance event has occurred.

AAOIFI has revamped its own internal structure by appointing 50 members across three technical boards in late 2015, which included the creation of a board on governance and ethics, which developed the proposed standard.

Market watch: KSE-100 finds resistance near 50,000, ends almost flat

A centralised model is increasingly being adopted across the industry, with Oman and Bahrain having established national sharia boards in recent years. Morocco and Kenya are also working to establish similar bodies.

Malaysia, Indonesia and Pakistan have centralised sharia boards, but the way in which they operate can vary.