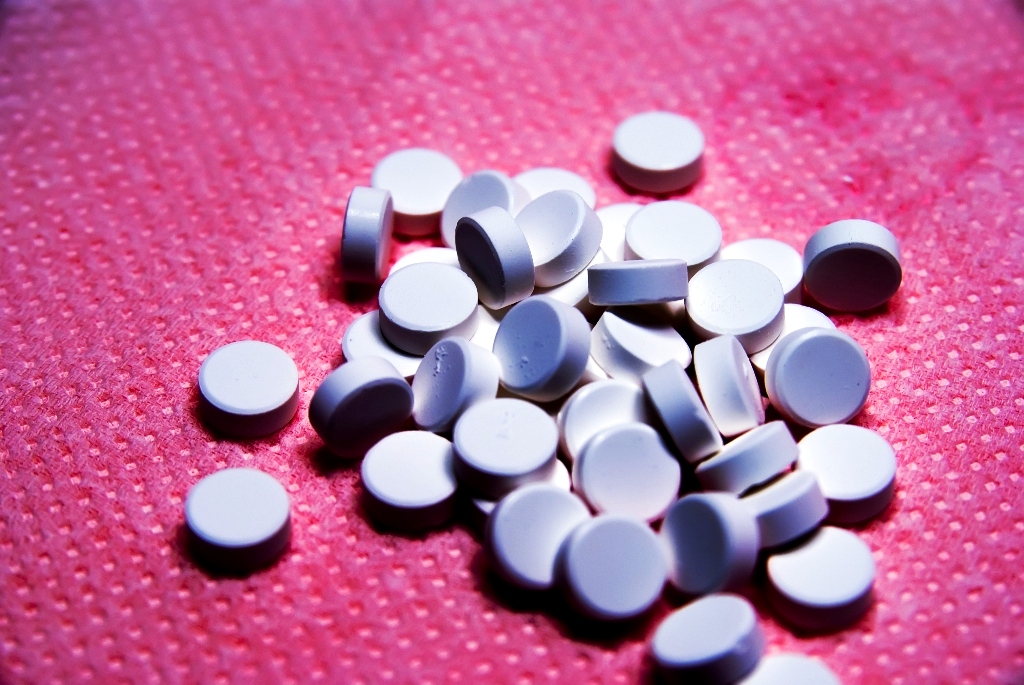 ---
LAHORE: Manufacturing, transporting or selling a temperature sensitive drug in a condition which will make it lose efficacy was included in punishable offences. Those in violation could be punished with three years in jail and a Rs50 million.

This was included in the Punjab Drugs (Amendment) Bill 2017 which was passed with a majority by the provincial assembly. Three other bills, including the The Punjab Local Government (Amendment) Bill 2017 (Bill No 6 of 2017), The Punjab Land Records Authority Bill 2016 (Bill No.46 of 2016) and The University of Home Economics Lahore Bill 2016 (Bill No 38 of 2016) were also passed with a majority.

In the Punjab Drugs (Amendment) Bill 2017, it was stated that those who manufacture, transport and sell the temperature sensitive drugs in less than ideal conditions could be punished up to 10 years. Meanwhile, the imprisonment should not be less than three years and a fine will be imposed up Rs50 million and no less than Rs25 million.

A provincial drugs monitoring team was also formed and its members would inspect any premises where such drugs are being manufactured and sold.

It will be able to recommend the cancellation or suspension of the licence to manufacture or sell drugs to the appropriate authority in case of an inconsistency.

The provincial government can set up one or more provincial drug testing laboratories. It can also engage or authorise reputed drugs testing laboratories in the country or abroad to test or analyse samples.

It was also included in the bill that any provincial inspector or official of testing laboratories found guilty of a full breach can be imprisoned up to three years and fined Rs.1million.

The objectives of this bill were to strengthen provincial institutions and officials such as the Provincial Quality Control Board, chief drug controller officer and testing laboratories in Punjab.

The house felt it was essential to amend the Drugs Act 1976 in order to cope with the emerging menace of spurious, adulterated, substandard, counterfeit and illegal drugs. The prime objective of the proposed amendments was to plug the loopholes in existing provisions of the law and enhance the punishments for people involved in offences related to spurious or substandard drugs.

Opposition boycott

The opposition benches strongly opposed the conduct of the treasury benches in tabling bills. They said laws were getting passed without looking into the details or going through a proper debate.

They said acts were first tabled and passed and the house then brought changes and amendments on the second phase.

PTI Dr Murad Rass and others from the opposition benches boycotted proceedings, saying their amendments were not considered. Rass also withdrew his other proposed amendments which were yet were to be called by the deputy speaker.

Published in The Express Tribune, February 9th, 2017.