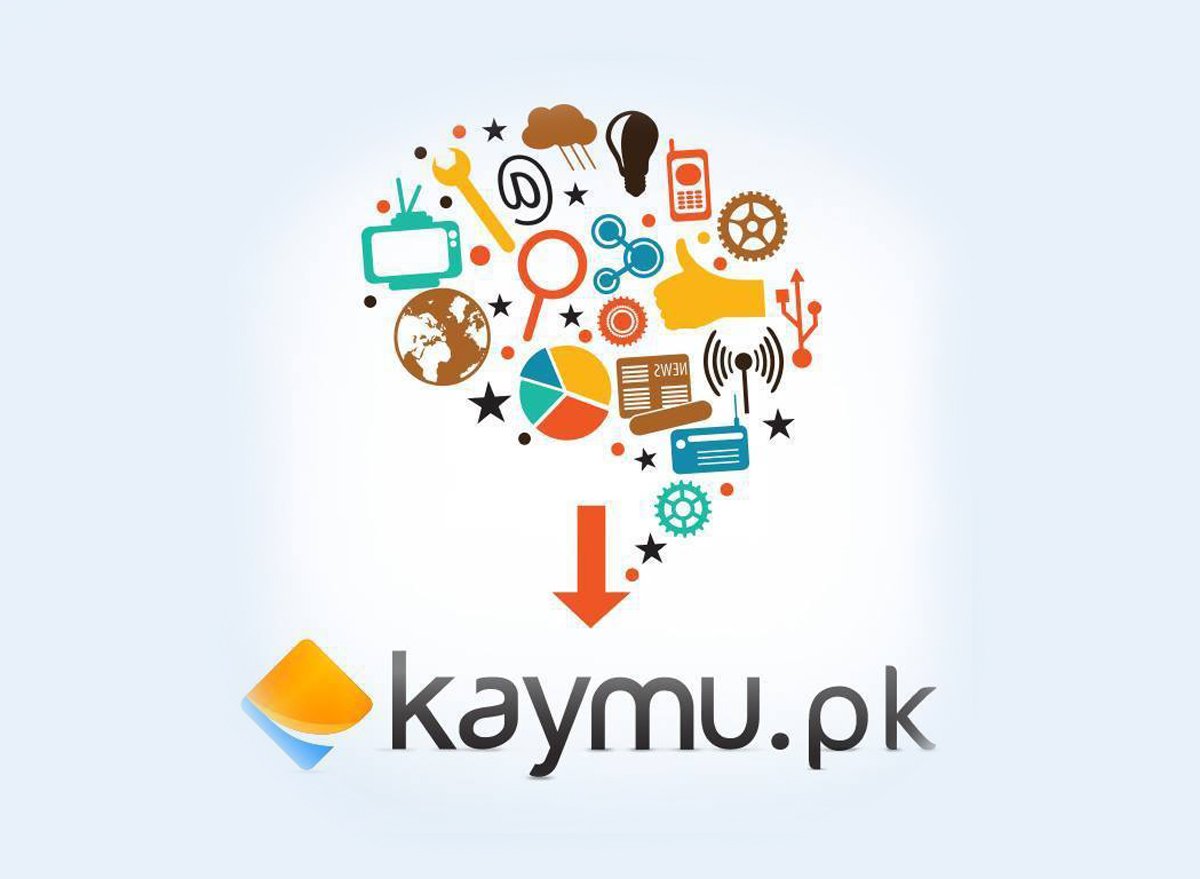 ---
ISLAMABAD: The Competition Commission of Pakistan (CCP) issued on Tuesday a show-cause notice to online shopping platform Kaymu.pk for deceptive marketing practices.

The notice was issued with regard to the policy of the online shopping site elaborating on disputes between buyers and sellers, return policy, payment and shipping methods, and vague terms and conditions.

The site was found to be deceiving consumers in violation of Section 10 of the Competition Act, 2010, a CCP statement said.

Amazon just opened a grocery store without a checkout line

The commission conducted an enquiry upon receiving a complaint from a citizen alleging that the renowned platform for online shopping is involved in deceptive marketing practices by committing different violations.

According to the complainant, the online shopping website guarantees a safe and highly cooperative platform for buyers and sellers. However, in contrast to the stated facts on Kaymu.pk, it rather allows the sellers to commit fraud and mislead customers.

After analysing the facts, the enquiry report found the online platform deceiving its customers through contradictory information provided on the website and by omission of fair warnings about sellers' return policy.

The website also fails to act as a mediator by absolving itself from confirming the reliability of the sellers, the enquiry report noted.

It concluded that Kaymu.pk is prima facie involved in disseminating false and misleading information to the customers, capable of harming the business interest of other competitors in the field of online shopping thus violating Section 10 of the Competition Act.