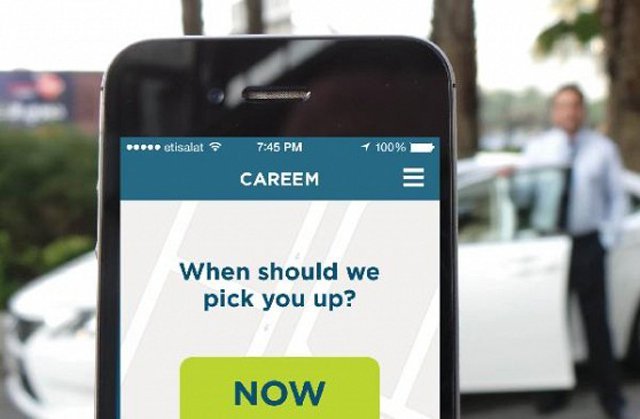 ---
At a time when Careem and other app-based ride hailing services are under pressure from government authorities for operating without obtaining necessary clearances or paying required taxes, Careem has announced that it aims to invest $150 million in the country.

In a statement sent by Careem to its customers, the ride-hailing service said it will invest $150 million in Pakistan over a course of five years with a set of measurable goals.

Careem and Logic

Revealing its future plans, the company said that in the near future it wants to expand its services to 30 more cities creating one million job opportunities within its network. With its expansion plans, the company claimed that it will enable more than 250,000 entrepreneurs through Careem Partners' Programme.

Further, Careem revealed that it plans to build state of the art research and development centre with top class engineers, in addition to developing a global call center to support customers and captains across 50 cities.

LHC blocks action against ride-sharing service

Last week, authorities in Lahore and Islamabad seized several vehicles operating under taxi-hailing services Uber and Careem while a similar operation was being contemplated in Karachi.

Later on Friday, the Lahore High Court (LHC) restrained the Punjab government from taking action against one of the app-based ridesharing services.
COMMENTS (1)
Comments are moderated and generally will be posted if they are on-topic and not abusive.
For more information, please see our Comments FAQ