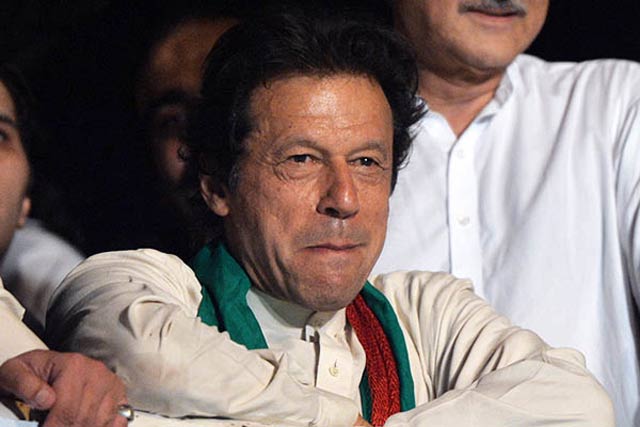 ---
LAHORE: The leadership of Pakistan Muslim League-Nawaz (PML-N) has been facing accountability since the Musharraf era but no wrongdoing has been proven against them, said PML-N MNA Hamza Shehbaz.

Hamza, while addressing a PML-N workers convention at the Gaddafi Stadium in Lahore, said, "Before talking about democracy, Imran Khan should keep in mind that the PML-N leadership had been facing hardships in Attock Fort for democracy while he favoured Musharraf's referendum in a dream to become the prime minister."

Musharraf 'spills the beans' — much to govt's chagrin

He added that Imran should stop hurling fake allegations.

He told the PML-N workers that once again PML-N leadership's accountability is being demanded about their finances during the 1970s. He reminded the PML-N workers that at that time, Nawaz Sharif was neither the prime minister nor a chief minister, but was a student of Government College Lahore.

Hamza said his family members used to face accountability by sitting outside the offices of National Accountability Bureau for hours but no wrongdoing could be proven against them.

Meanwhile, Railways Minister Khawaja Saad Rafiq in his address said Nawaz Sharif is not only the prime minister but he is also a national leader.

Pakistan belongs to Imran Khan

PML-N leader Parvaiz Malik said that elements out to derail Pakistan's development will fail. During the convention MNA Shaista Malik presented a resolution to repose full confidence in Prime Minister Nawaz Sharif and was passed unanimously.

Published in The Express Tribune, February 4th, 2017.