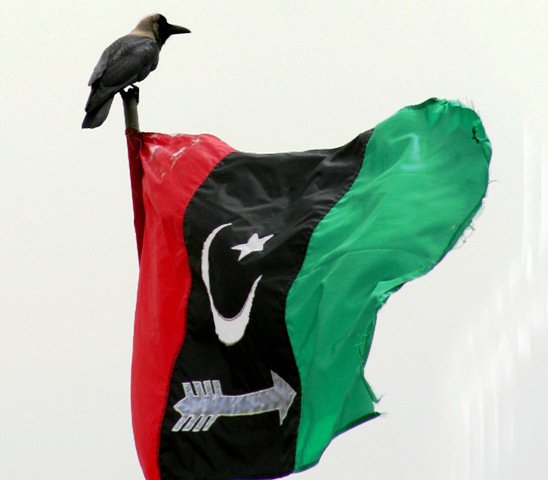 ---
KARACHI: Politics of ethnicity dominated the Sindh Assembly session on Wednesday when the Muttahida Qaumi Movement (MQM) accused the government of discriminating against Urdu-speaking people.

The recent suspension of over 52 employees of the Mirpurkhas education board irked the MQM when it learned that all these employees were Urdu-speaking, people whose ancestors migrated at Partition from areas that are now part of India. "Those who have been suspended are all Urdu-speaking employees. They are Mohajirs, which is why action has been taken against them," claimed MQM MPA Zafar Kamali.

PPP and MQM: in need of a major overhaul

The lawmaker questioned why Pakistan Peoples Party (PPP) has failed to implement it's famous 'roti, kapra, makaan' slogan. "Instead of giving roti [bread], you are firing people," he said, adding that hundreds of teachers were appointed against the rules in the previous PPP-led government but no action was taken against them. "You are targeting Mohajirs only. This is political victimisation."

The word 'Mohajir' upset parliamentary affairs minister Nisar Khuhro. "We don't victimise anyone. There is no Mohajir and all people living in Sindh are Sindhis."

Khuhro insisted action was taken against all those employees who were appointed in violation of the merit requirement. He also blamed the MQM of using the phrase 'Urdu-speaking' for its community and urged them to avoid doing ethnic politics.

Wine shops

Earlier, MQM's Syed Nadeem Razi moved a call-attention notice on the presence of wine shops in Muslim-majority neighbourhoods. "These wine shops should not be established near mosques and schools but the provincial government blatantly violates this rule," he said.

Hail a ride

There will be no ban on ride-hailing apps, such as Careem and Uber, in Sindh, assured Sindh transport minister Nasir Shah. "We want to regulate these services by bringing them within the tax net and ensure their fitness," he said. "We are working on a rent-a-car authority and will give good news to the people soon," he added.

MQM, PPP MPAs fired up over wages bill

Unjustified toll tax

After the session, the transport minister criticised the federal government and the National Highway Authority's decision to enhance toll tax on Karachi- Hyderabad motorway from Rs80 to Rs800 for heavy vehicles.

"It is actually Super Highway, which is now being called motorway," he said.

Published in The Express Tribune, February 2nd, 2017.
COMMENTS (2)
Comments are moderated and generally will be posted if they are on-topic and not abusive.
For more information, please see our Comments FAQ