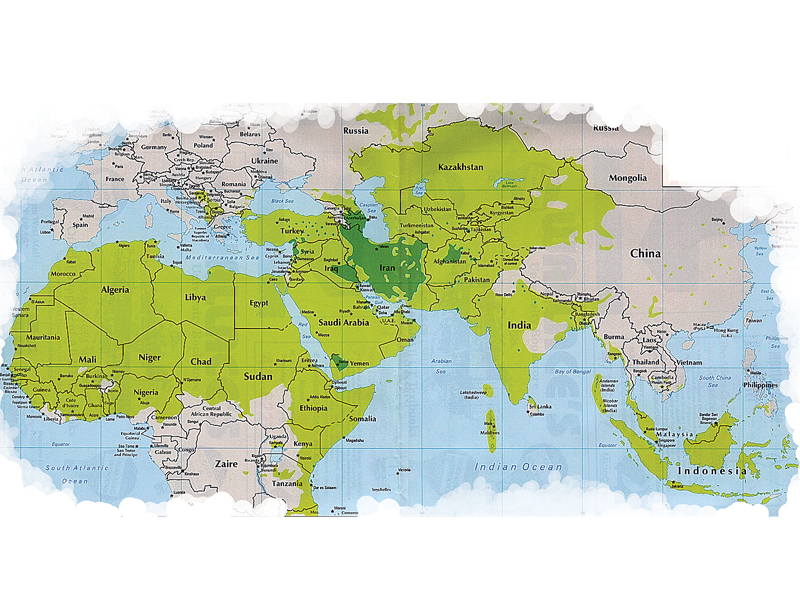 ---
HYDERABAD/KARACHI: Prisoners across Sindh are up in arms against their jailers as the government starts installing cell phone jammers to put an end to crime from behind bars.

Some cell phone jammers have already been installed, Sindh IG jails Abdul Qadir Thebo said at the passing-out parade of police personnel at the Sindh Prison Staff Training Institute in Nara Jail. Sindh has already put down Rs8 million for the machines. On Thursday, Thebo assured the Sindh police of "complete cooperation" for search operations they plan to launch in prisons across the province.

Several have already been held much to the consternation of the inmates who were deprived of their cell phones by the hundreds. The government had issued these orders as the only solution to tackle a problem that had prisoners up in arms against the guards at the Sukkur and Khairpur jails in March. The inmates rioted against raids for cell phones and prohibited items such as drugs and weapons, resulting in the death of one prisoner. Twelve inmates were injured.

The protest began in the morning, with prisoners demanding that the jailers stop the sweeps for cell phones. They got on the roof, set their bedding on fire and started pelting the guards with stones. "Since we started the campaign against mobile phones, the prisoners have started screaming at us," said jails minister Haji Muzaffar Ali Shujra. "Strikes in jails are nothing else but an attempt to blackmail the government."

INSIDE JOB

Hardened criminals use mobile phones to coordinate crimes with accomplices outside, DIG Larkana Sanaullah Abbasi had stated in a report on the phenomenon for the home department, recommending jammers as many kidnappings for ransom were being traced back to jail.

Minister Shujra said cell phones had helped jails become "hatcheries" for criminals. The only problem is that the outdated Jail Manual does not have any specific rules for cell phones. Prisoners argue that legally they are allowed to possess cell phones. Prisoners are able to acquire cell phones in the first place often because the jailers are in cahoots with them. Sukkur central jail superintendent Qazi Nazir Ahmed admitted that cell phones did get inside with the help of police personnel "to some extent". "We have suspended more than six men and sent their report to the IG jails," he said.

UNDERSTAFFED AND OVERCROWDED

Rioting commonly breaks out because of the conditions in jails. Prisoners are kept in barracks and not cells. This makes it difficult to control the inmates when they act out. There are only 3,000 police personnel to supervise and monitor 14,000 prisoners in 22 jails across the province. "There's a sanctioned staff number of 60 for jails, that have 3,000 men," said former IG prisoners Nisar Maher while talking to The Express Tribune. Some jails have 350 men for 5,000 prisoners.

When asked why jails in Pakistan don't have cells, as they do, say in the US, he replied that it was too expensive to build them. "We considered high-rise buildings," said Maher. "But then there is the problem of suicides." Minister Shujra said that Sindh's jails have a capacity for 10,500 prisoners but hold more than 16,000 prisoners. Former IG Maher retorted, however, that even American jails are overcrowded and it wasn't just in Pakistan. There are plans to improve the system.

The government's budget this year set aside Rs330 million for jails and new ones are being built in Ghotki, Mirpurkhas and Thatta. Additional barracks are being constructed in Central Jail Karachi, Landhi, Hyderabad, Sukkur and Larkana jail. Authorities also plan to set up a "centralised monitoring system" for all jails that can be monitored at the offices of the IG prisons and Minister Jail.

Published in the Express Tribune, May 14th, 201.
COMMENTS (1)
Comments are moderated and generally will be posted if they are on-topic and not abusive.
For more information, please see our Comments FAQ