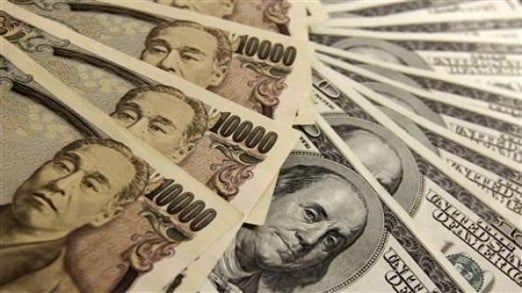 ---
KARACHI:
Pakistan's forex reserves are up by 310 million dollars to reach over 15 billion dollars in total.
Reserves with the State Bank of Pakistan (SBP) rose to 11.5 billion dollars.
Commercial banks' reserves are slightly down at 3.8 billion.
The rise in the forex reserves is mainly due to the coalition fund receipts from the US. The US has released 656 million dollars in coalition support fund to Pakistan in the last two weeks.
COMMENTS
Comments are moderated and generally will be posted if they are on-topic and not abusive.
For more information, please see our Comments FAQ