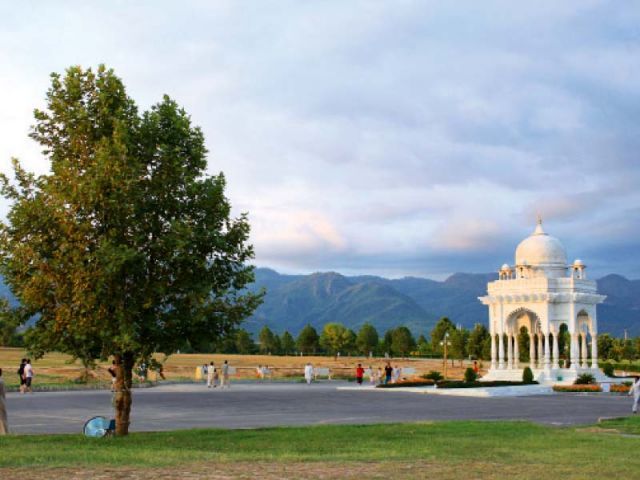 ---
Fatimah Jinnah (F-9) Park would soon get more recreational facilities while pending development work at the park would be completed.

This was stated by Islamabad Mayor and Chairman Capital Development Authority (CDA) Sheikh Anser Aziz while visiting the park on Saturday.

Mayor Aziz admitted that development of the park had been neglected for years, however, now, development work at the Park would be completed on  priority basis.

He directed the concerned officials to beef up security with additional guards, install more light poles, trim trees, remove wild bushes and plant more flowers and fruit trees particularly along the natural stream flowing through the park. 

Published in The Express Tribune, January 15th, 2017.