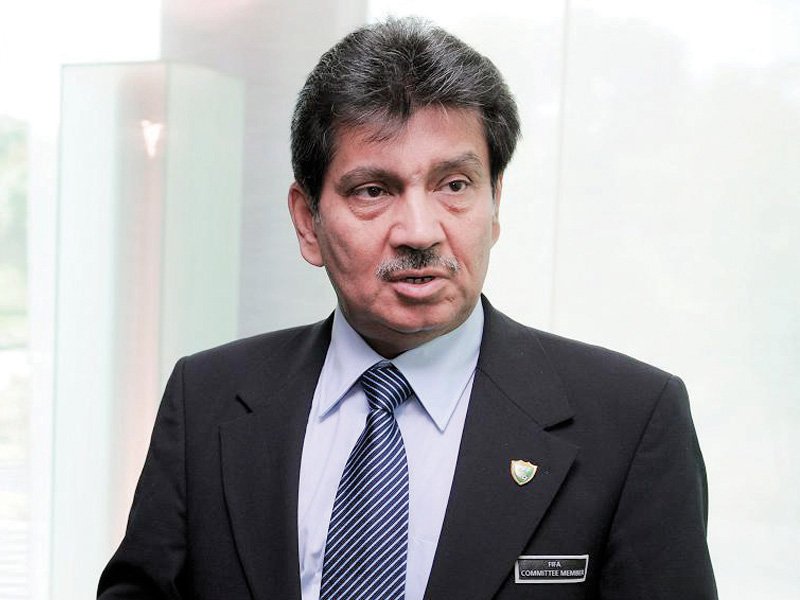 ---
KARACHI: Former federal ministers Syed Faisal Saleh Hayyat and Khalid Ahmed Khan Kharral announced plans to rejoin the Pakistan Peoples Party Parliamentarians (PPP) after holding a meeting with the party chief Asif Ali Zardari at Bilawal House on Monday.

Khalid Kharal was politically inactive just before announcing the decision.

Former deputy speaker of the National Assembly Haji Nawaz Khokhar and Malik Mushtaq Awan were also present on the occasion.

Zardari returns to a different role

Faisal Saleh Hayaat, who became one of the youngest MNAs in the country after he was elected at the minimum requisite age of 25 in 1977. Hayaat, once considered a close aide to Benazir Bhutto, had parted ways with the PPP and created a breakaway faction called PPP Patriots during the Musharraf regime and later joined the Pakistan Muslim League-Quaid (PML-Q).

Independent observers view this as a major achievement for PPP because both are considered electable in their respective constituencies. In April 2013, the Election Commisson of Pakistan (ECP) disqualified Hayaat from contesting elections.

Published in The Express Tribune, January 10th, 2017.
COMMENTS (4)
Comments are moderated and generally will be posted if they are on-topic and not abusive.
For more information, please see our Comments FAQ