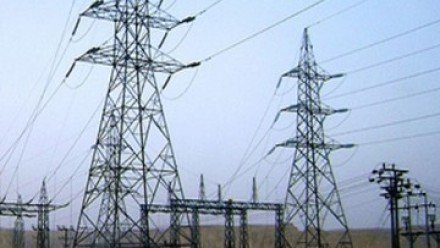 ---
LAHORE:
The Director General for Pepco Mohammad Khalid while addressing a press conference in Lahore said that loadshedding has been reduced to four hours in urban areas and six hours in rural areas.
He announced that hydel power generation is increasing as the water level in reservoirs has risen. Khalid also said four new power plants have been inducted into the national grid. He rejected rumours that some power plants are not working due to unavailability of furnace oil.
He said the government has agreed to set up 10,000 mega watt thermal power plants.
COMMENTS
Comments are moderated and generally will be posted if they are on-topic and not abusive.
For more information, please see our Comments FAQ