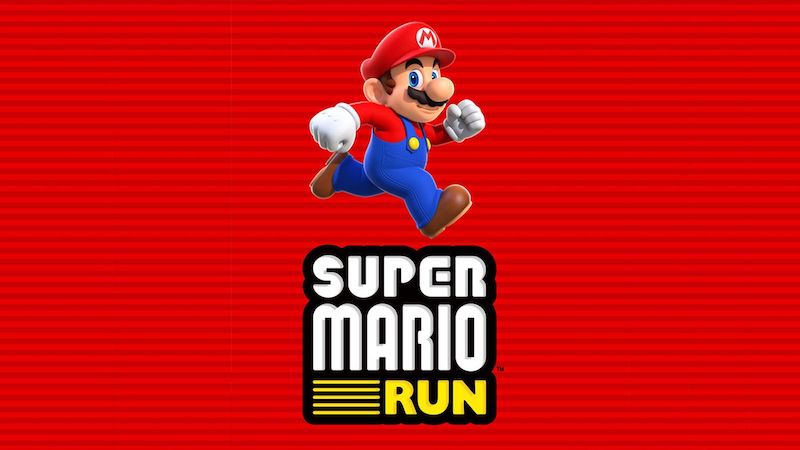 ---
Nintendo finally released its iconic Super Mario Run game on December 15 and it has turned out to be a runaway success.

The game recorded a massive 2.85 million downloads on the first day, according to Apptopia, smashing Pokemon Go's record of 900,000.

However, Niantic's Pokemon Go crossed over 5.6 million downloads in its first week, recording the most first-week downloads in App Store history.

Nintendo in risky mobile games push with paid Super Mario launch on iPhones

It is worth mentioning that Niantic initially released its augmented reality sensation only across three countries. This was followed by a staged roll out the world over. Super Mario Run, on the other hand, was simultaneously launched across 150 countries after a promotional blitzkrieg on Appstore.




Though both games are available for free, Nintendo's Super Mario Runs offer requires a one-time in app purchase of $9.99 to unlock the entire game.

Super Mario's iPhone surprise fuels hopes for Nintendo

Nintendo recently showcased its new gaming console the Switch and also plans on rolling out other popular games that include the much-awaited Legend of Zelda. The success of Super Mario Run then comes as great news for the company as it strives to wrest lost ground in the industry.

This article originally appeared on The Verge.