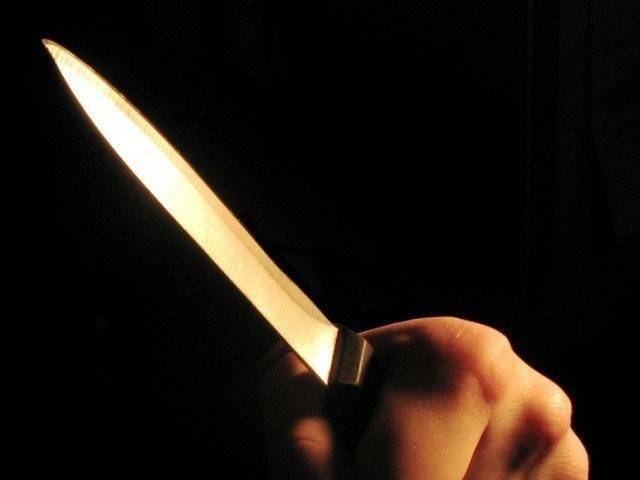 ---
ABBOTTABAD: Unidentified men stabbed a teenage boy to death and dumped his body near a mosque, the local police said on Saturday.

The police quoted Aurangzeb, a resident of C, as saying that his son Shahzeb, 18, left home on Friday to offer prayers at a mosque but did not return home.

He recounted that he searched for him but could not trace him.

On Saturday morning, he received information that the body of his son was lying near Madni Masjid, Kunj Jadeed.

Although he did not nominate anyone by name, he informed the police
that some youngsters from the same locality had a quarrel in the evening and his son was reportedly involved in it.

According to police, the boy had been stabbed with a knife or a dagger.

Published in The Express Tribune, December 11th, 2016.