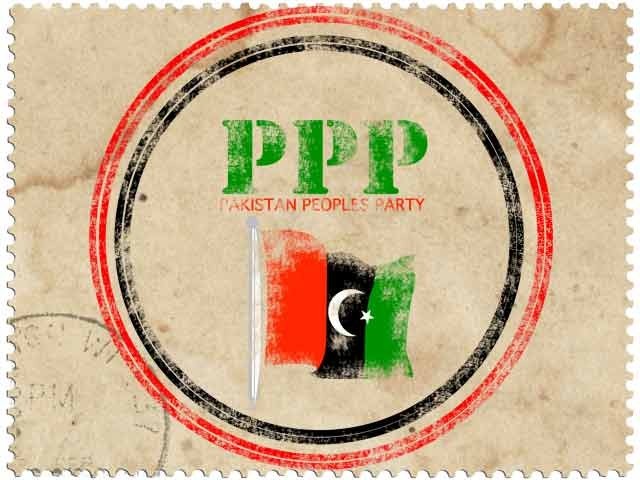 ---
ISLAMABAD: The Pakistan Peoples Party (PPP) on Friday filed an adjournment motion with the National Assembly Secretariat under Rule 110 of the Rules of Procedure and Conduct of Business, seeking a debate on this week's tragic air crash.

The motion, signed by five prominent MNAs of the PPP, says: "The tragic incident reveals the poor state of affairs in the national airline. Initial reports suggest that the incident occurred due to lack of proper air safety measures.

"This is sheer negligence on the part of the federal government. It's not the first accident of its kind, but till date no concrete air safety strategy has been devised by the stakeholders to avoid such dreadful and unbearable [incidents]."

The movers of the motion said it is time to start a thoughtful and immediate introspection on the state of airline safety in Pakistan.

"This is a serious issue and requires immediate discussion on the floor of the house," the motion added.

Published in The Express Tribune, December 10th, 2016.
COMMENTS (2)
Comments are moderated and generally will be posted if they are on-topic and not abusive.
For more information, please see our Comments FAQ