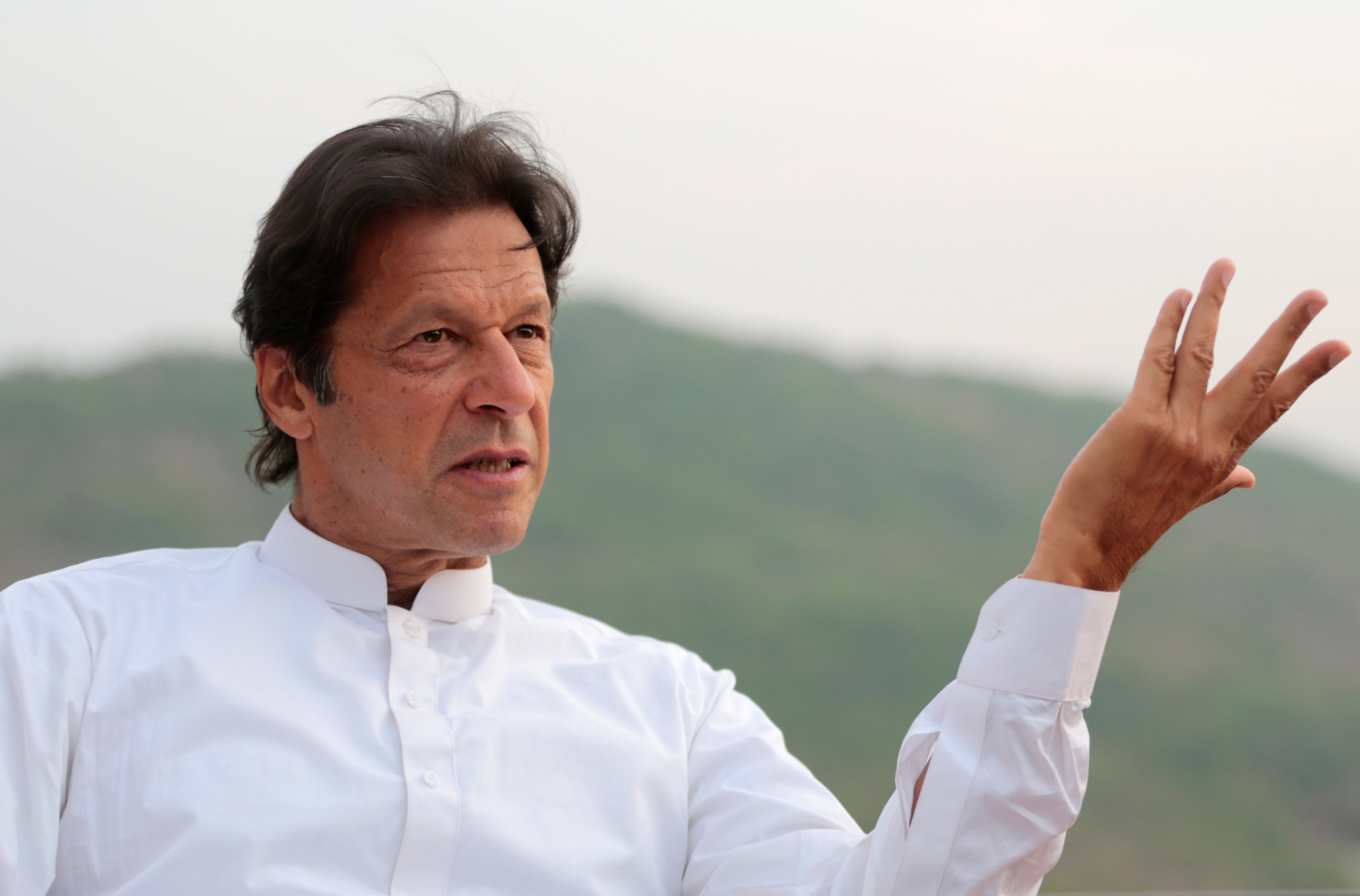 ---
ISLAMABAD: Imran Khan's political aides strongly favoured adjudication of the Panamagate case by larger bench of the Supreme Court, but the party will finalise its decision on Thursday (today) after PTI's legal team gave its input.

Imran Khan's close political and legal aides gathered at Imran Khan's Bani Gala residence to ponder upon available options – whether to prefer a fact-finding judicial commission for in-depth investigations or to continue with the larger bench currently hearing the case – suggested by the Supreme Court.

SC asks PTI, govt for ToRs to form Panamagate commission

"Not only Imran Khan, but a significant majority of (PTI's) top leadership is not in favour of setting up the commission to probe the matter," a senior PTI leader, who wished not to be named, said.

Some questions, he said, would be answered by the legal team today [Thursday].




He said that Imran Khan believed that PTI had submitted sufficient evidence before the court and there was no need to go for an option that could be easily managed by the Sharifs through state departments which would surely be involved in the investigation process.

PTI's Vice-Chairman Shah Mehmood Qureshi said that during preliminary meeting, the party carefully assessed Wednesday's proceedings, observations of the judges and arguments of the counsel Salman Butt. "Today we [PTI] concluded that the Sharif family is virtually without any defence," Qureshi said.

"Every aspect of the case is clear and in clear view of the larger bench. The case is almost decided … Now only some small explanations are needed and I question if they (the larger bench) cannot call those minute clarifications," Qureshi said when asked what options PTI was considering. However, he reiterated that the decision would be finalised in light of the opinion of the party's legal team.

Panamagate hearing: PTI set to submit 'damning evidence'

Earlier, Imran Khan told media persons outside the Supreme Court's premises that the nation wanted the court to decide the matter. "They [the Sharifs] have failed to substantiate their claims about the money trail. There is nothing left in this case now," Khan observed.

He said the counsel for the Sharifs admitted before the court that Nawaz Sharif's clarification in the National Assembly about his children's offshore firms was just a 'political speech'.

Published in The Express Tribune, December 8th, 2016.
COMMENTS (2)
Comments are moderated and generally will be posted if they are on-topic and not abusive.
For more information, please see our Comments FAQ