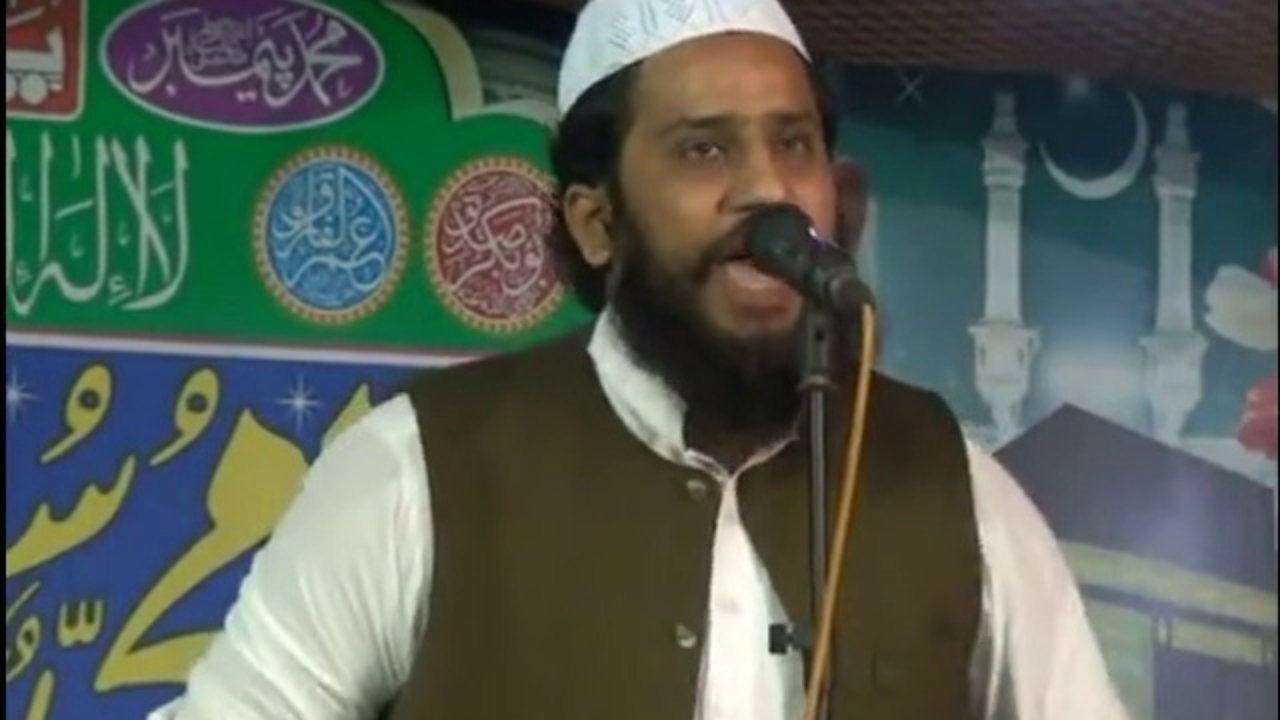 ---
LAHORE: Masroor Nawaz Jhangvi, the lawmaker-elect from PP-78 Jhang, joined the Jamiat Ulema-e-Islam-Fazl (JUI-F) on Tuesday and vowed to put aside sectarianism and work for peace and development in his constituency.

The decision came during his meeting with Fazlur Rehman in Lahore where Ahmed Ludhianvi, the chief of the proscribed Ahle Sunnat Wal Jamaat, was also present.

Masroor, a son of Haq Nawaz Jhangvi who found the now-defunct Sipahe- Sahaba, won the recent by-election for the Punjab Assembly constituency after defeating over two dozen candidates.

Talking to The Express Tribune, the MPA-elect confirmed he joined the JUI-F as the religiopolitical party had supported him for the election. His father also had joined the JUI-F after he was elected from the same seat.

Masroor said he had nothing to do with any sectarian organisation and had no plans to do so in the future as well. He added he had been out of contact with all such organisations for the past three years and no reasonable person could associate him with sectarianism.

"I will struggle for peace and development in Jhang putting aside sectarianism," he vowed. "Only Jhang is my agenda."

On a question if he had nothing to do with sectarianism or terrorism, then why his name was included in the 4th Schedule of the anti-terror laws, Masroor said the move was based entirely on political grounds and there was not a single reason to include his name in the watch list.




He added when his elder brother was killed in Karachi in 2002, his name was also included in the 4th Schedule.

Masroor claimed political parties had ruined Jhang by ignoring its development with his opponents playing a major role. "They have also spread propaganda against me and associated me with anti-peace activities," he said.

The lawmaker-elect said his people had voted for him by taking leave from work while some had even come from Saudi Arabia and Dubai to cast their votes in his favour. "One of my voters even sent his vote through post from the United States," he added.

He said his opponents were trying to malign him by associating him with banned outfits because of their defeat. "The people trust me and I will try to fulfil their needs," he said. "I will not disappoint my voters."

Masroor lamented there were several areas in Jhang where people did not let any other candidate display their posters. While other parties organised their processions by bringing people in from different areas of the province, his gatherings only had people from Jhang, he claimed.

Published in The Express Tribune, December 7th, 2016.
COMMENTS
Comments are moderated and generally will be posted if they are on-topic and not abusive.
For more information, please see our Comments FAQ