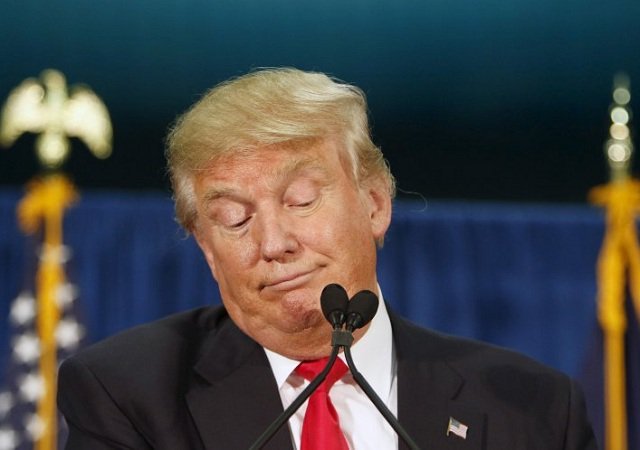 ---
NEW YORK/WASHINGTON: The White House said on Monday there has been no evidence of widespread election fraud in the presidential contest, and all three states rejected the US president-elect Donald Trump's claim.

Trump, who arrived back in New York on Sunday after several days in Florida, caused a stir when he alleged on Twitter that 'serious voter fraud' had occurred in the presidential election in New Hampshire, Virginia, and California – states won by Hillary Clinton – but provided no evidence to back his assertion.

Clinton team to take part in US state vote recount, Trump blasts effort

New Hampshire's deputy secretary of state, David Scanlan, said: "There's no evidence that we've seen that supports claims like that. Voter fraud does occur, but it occurs in isolated instances," he said.

California Secretary of State Alex Padilla called Trump's allegations unsubstantiated and Virginia Commissioner of Elections Edgardo Cortes said they were unfounded.

Meanwhile, Trump on Monday stepped up his search for a new US secretary of state, with the focus on former CIA head David Petraeus, who is a candidate despite admitting he shared classified information with his mistress.

Petraeus, a retired general, arrived at Trump Tower in Manhattan to meet with the Republican winner of the Nov 8 election. Once the top US military commander in Iraq and Afghanistan, Petraeus was sentenced to two-year probation and fined $100,000 last year for the unauthorised removal and retention of classified information.

Clinton team to take part in US state vote recount, Trump blasts effort

He admitted sharing classified information with his biographer, with whom he was having an affair. The scandal forced Petraeus to resign from the CIA in 2012. Petraeus has also been mentioned as a possible new secretary of defence.

Published in The Express Tribune, November 29th, 2016.
COMMENTS
Comments are moderated and generally will be posted if they are on-topic and not abusive.
For more information, please see our Comments FAQ