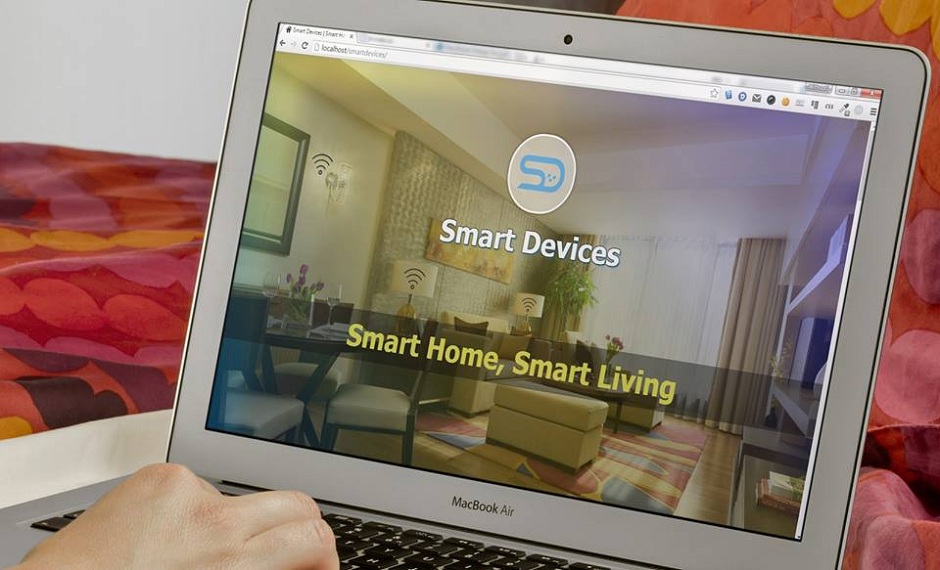 ---
KARACHI: Prominent tech companies worldwide have introduced products developed to assist differently-abled people overcome their day-to-day challenges. Now, entrepreneurs in Pakistan, too, have entered this niche.

Smart Devices is among the first few Pakistani startups set up to employ IoT (internet of things) systems. The award-winning startup offers products that allow people control their home appliances – from their smartphones and computers.

The company's CEO and founder, Abdul Ghaffar, shared with The Express Tribune his journey that started with a tragic incident, which led him to launch the venture.

You can now unlock your Toyota using your smartphone

The journey

"It was in 2014 when I went to see a friend following an accident," says Ghaffar, explaining how it all began.

He found his friend, confined to his bed, in excruciating pain. "He couldn't sleep because the lights and the AC were on, and he was unable to move and switch them off," says Ghaffar.

That was the moment he decided to come up with a solution for individuals in similar situations.

The products

Smart Devices has so far developed two products: Smart Hub and Smart Switch Board. Smart Hub serves as a central communication unit, which establishes a network of connecting devices, i.e. smartphone or a computer to the Smart Switch Board.

The Smart Switch Board replaces the traditional plug and socket, allowing any electrical appliance to be turned on or off remotely. The device features Wi-Fi functionality to accomplish this but supports manual usage as well.




The startup has designed dedicated Android and Chrome apps for its devices, as well as a cloud service, allowing smart devices to be in sync with different devices; thus, increasing accessibility.




Amazon Echo integration

The new tech venture has recently integrated its products with Amazon's Echo smart speaker, which allows users to control their home appliances through voice commands.

Meanwhile, Ghaffar shares, Smart Devices is also working on an open Application programming interface (API) to control electrical appliances, such as Apple's Smart Watch.

Achievements

Smart Devices started its journey with local tech incubator Plan9 and is currently being accelerated at PlanX. It won the first ever IoT award in Smart Home Category at Telenor's IoT expo last year, and its mobile app, which meets international accessibility standards, has been selected by PTA for the National Mobile App Awards.

One of the biggest recognitions came recently when it was nominated for World Summit Award (WSA), which works in collaboration with the United Nations. It has also been selected by Facebook for the FbStart Programme.

An app to keep track of crime

Asked how the Internet of Things was reshaping the lives of many, Ghaffar said, "The 4th industrial revolution is on its way and it's all about the Internet of Things. By 2020, our home appliances will consume more data than our mobile devices. Smart Devices makes us a part of this revolution."


COMMENTS
Comments are moderated and generally will be posted if they are on-topic and not abusive.
For more information, please see our Comments FAQ