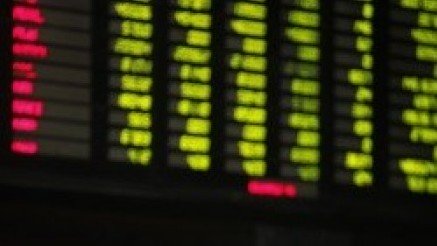 ---
LAHORE: Two of five of the directors of Lahore Stock Exchange have been found to have fake graduation degrees, while a third director did not provide any educational qualifications at the time of election.

The SECP's Securities market division had issued directives for all six stock exchanges regarding the procedure of Stock Exchanges and central depository system, one of which made graduation compulsory.

At the time of election, two directors, Chaudhry Afzal Rahat and Ammar ul Haq, provided degrees, which turned out to be fake after contacting Punjab University for attestation.

Meanwhile, Amar Khalil Malik did not provide any proof of educational qualification at all.

The Lahore Stock Exchange has constituted a committee to probe the issue of fake degrees held by three members of the board of directors.

The two-member committee, comprising a stock exchange member and a non-member, was formed in a meeting of the board held yesterday. It will submit its report in a week.

LSE Chairman Arif Saeed, when contacted by this correspondent, said the board of directors has not so far taken any decision on the SECP directive.

Published in the Express Tribune, May 11th, 2010.