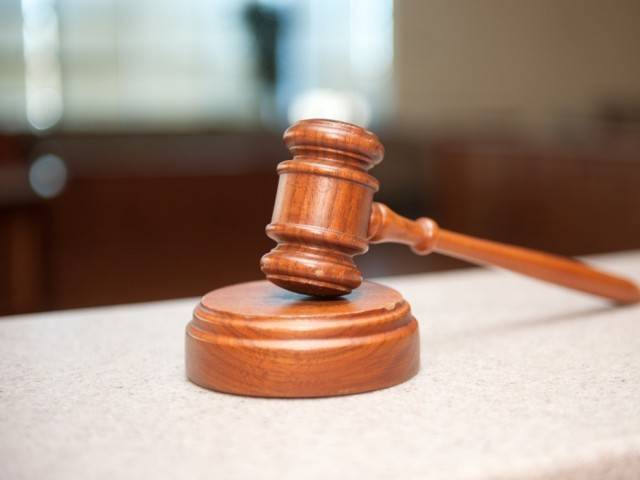 ---
ISLAMABAD: The country's judicial system is incredibly expensive and the judicial process tedious.

This was the prognosis of Supreme Court Justice Dost Muhammad Khan on Saturday at a certificate awarding ceremony at the conclusion of a one-week training course on " Case and Court Management and New Laws" for Civil Judges-cum-Judicial Magistrates from all over Pakistan, Azad Jammu and Kashmir and Gilgit-Baltistan, at the Federal Judicial Academy, Islamabad.

Advocating reforms in the administration of justice system, Justice Khan said criminal justice reform is extremely urgent to save human lives and society.

"Our justice system is incredibly expensive. Our judicial process is tedious. Our governance is shoddy, and our administration is ineffective," he said, adding, "We must re-evaluate the entire system and reform it. This society needs humane, fair and effective justice systems, both civil and criminal. Court cases consume the lives of generations."

"If a person unjustly rots in prison, our system has failed. If a thousand people unjustly rot in prison, our society has failed. We have to reflect and get rid of those drawbacks and pitfalls inherited through the colonial legacy of the justice system," he said.

Advising the young judicial officers, he said, "You have to be role models for others, both in your personal and professional life. Every day, you must update your knowledge and information about the existing and developing national and international laws, emerging trends and skills in the administration of the justice system."

The training saw participation from 26 civil judges from all over Pakistan, Azad Jammu and Kashmir, and Gilgit-Baltistan.

Published in The Express Tribune, October 23rd, 2016.
COMMENTS
Comments are moderated and generally will be posted if they are on-topic and not abusive.
For more information, please see our Comments FAQ