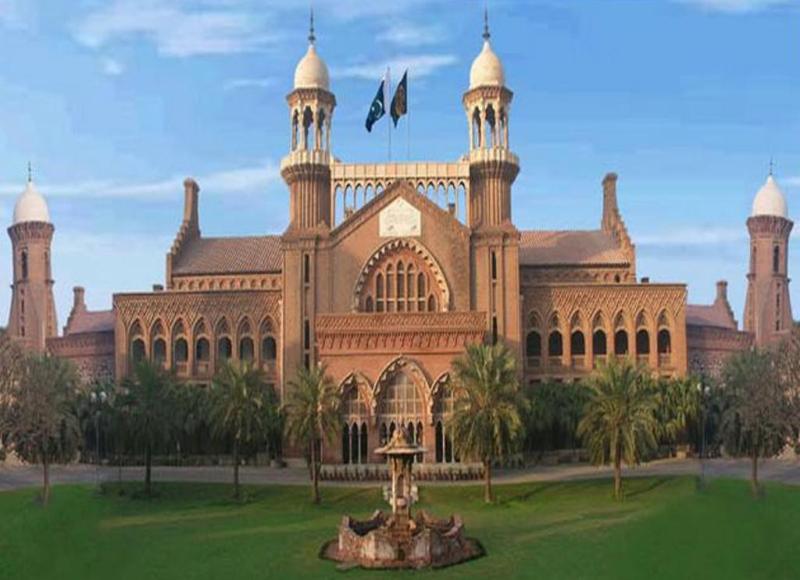 ---
LAHORE: The Lahore High Court's chief justice on Thursday constituted a full bench in response to a petition that had been filed against the prime minister and others, alleging their involvement in the Panamagate scandal.

In his petition, Pakistan Tehreek-Insaf lawyers' wing leader Gohar Nawaz Sindhu has requested the court that action should be initiated against Prime Minister Nawaz Sharif and others for concealing wealth.

The full bench would start its proceedings next week. Justice Shams Mahmood Mirza would head the bench with Justice Shahbaz Ali Rizvi and Justice Mirza Viqas Rauf as its members.

The petitioners contended that the issue of the Panama Papers was very sensitive and needed to be investigated without any delay because the allegations that the rulers had set up offshore companies maligned the country.

They said several applications had been filed with the NAB chairman to take action against the prime minister, his family members and all others named in the leaks but no inquiry had been initiated yet.

They said the National Accountability Bureau had no reason to shy away from initiating enquiry into the matter after the chief justice of Pakistan refused to constitute a judicial commission without first developing a consensus between the government and the opposition on the ToRs (terms of reference).

The petitioners pointed out that Section 18 of the NAB Ordinance empowered the bureau to initiate inquiry in any matter on its own. They prayed the court to direct NAB to start an investigation into the allegations of offshore companies established by the rulers and others.

Published in The Express Tribune, October 14th, 2016.