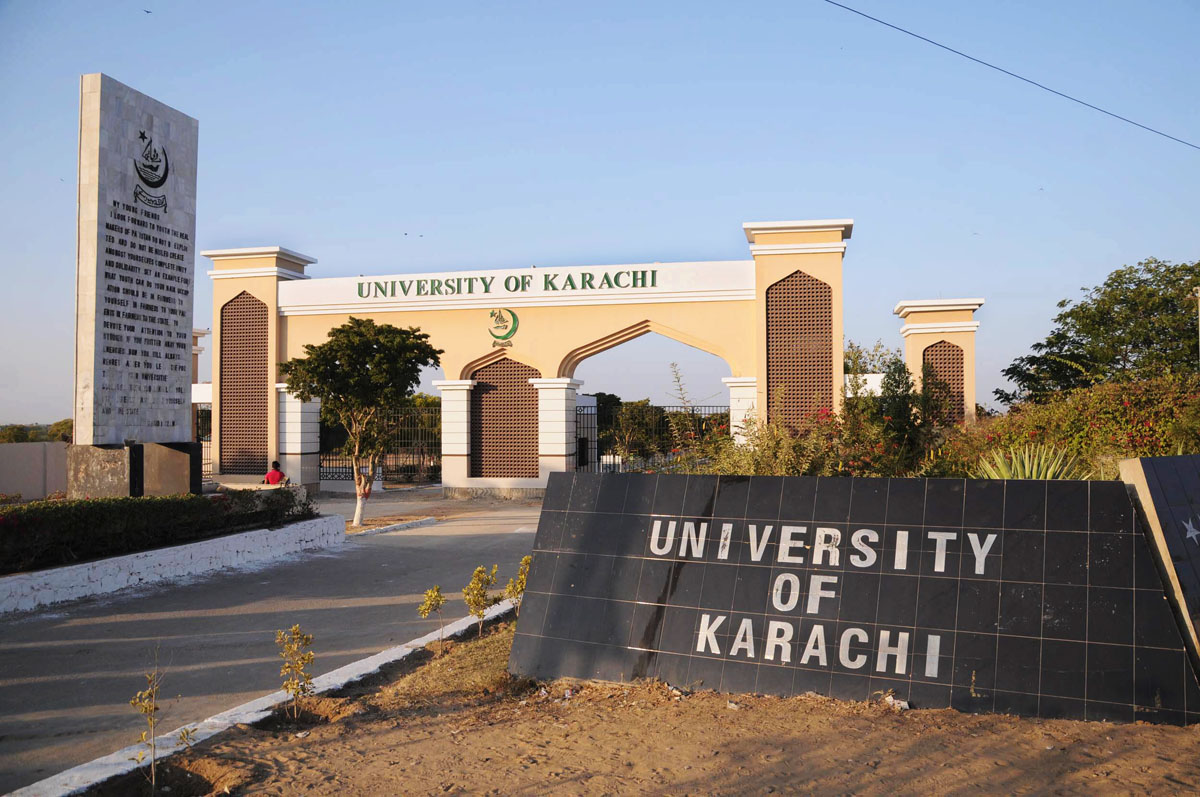 ---
KARACHI: Nations are now recognised through their progress in the field of science, which is why Pakistan needs to establish more research and academic institutions to emerge as a nation with a high status on the map of the world.

Karachi University (KU) International Centre for Chemical and Biological Sciences (ICCBS) director Prof Dr M Iqbal Choudhary said this while addressing the audience at KU's Science Festival, which was held at the campus on Saturday night.

He stressed that the time has gone when wealth accumulation was believed to be a landmark for a nation's development. According to Choudhary, development and growth of nations in the present era are achieved through knowledge and research. Giving an example, he said that the United States is known worldwide for its progress in science and technology. Similarly, the United Kingdom is famous for its prestigious academic institutions, he added.

Talking about the science festival, the ICCBS director said that it is being held in connection with celebrating 50 years of KU's HEJ Research Institute of Chemistry - ICCBS. He added that the main objective of the science event was for the students to understand which researches are being carried out at ICCBS.




The exhibition, held at KU's Prof Attaur Rahman Laboratories lawn, was attended by a large number of people, who lauded the organisers for their efforts. A visitor, Raheem Merchant, who attended the exhibition with his children, said that before coming to the event he had presumed that it will be an old-fashioned, dull exhibition. However, he added, the way the organisers presented different projects and ideas by displaying documentaries on screens had made the event all the more interesting.

Stalls related to various groups of science were set up by students of KU and other universities as well. The participants were seen explaining their projects to visitors. A participant, Tabinda Arshad, who had set up a stall on 'plant tissue culture', told The Express Tribune that she chose this topic as she believes that the general public have little knowledge about the culture of plants and their development.

Arshad added that people should understand the importance of plantation, keeping in mind the menace of climate change. Projects pertaining to biotechnology, tissue culture technology, Halal Testing Laboratory food stall and molecular medicine were also set up at stalls for the audience.

Published in The Express Tribune, September 19th, 2016.