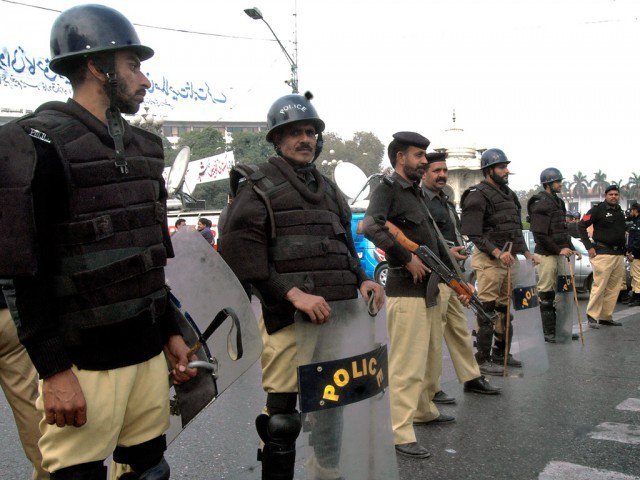 ---
BAHAWALPUR: The Rahim Yar Khan administration has announced a security plan for prayer gatherings on Eidul Azha. A notification issued by the district government on Monday said 478 prayer gatherings have been planned in the city and 1,770 policemen have been deployed there.

The notification says that the police have divided the district into five zones and 27 sectors to manage security duties and administrative matters efficiently. It says that 52 prayer gatherings in the district have been placed in Category A (high risk), 29 in Category B (medium risk) and 397 prayer gatherings have been placed in Category C (low risk). It says 37 locations where Eid prayers were planned in outdoor venues were either changed or covered.

Strict action would be taken against violation of the Loud Speaker Act and collecting animal hides illegally. Officials will be positioned at entrances of prayer areas to frisk visitors.

Rahim Yar Khan DPO Zeeshan Asghar has prepared the security plan for the district. Under the plan, 960 armed policemen and 958 national volunteers will observe security duties.

SDPOs and SHOs will be in charge of sectors. They will stay in contact with the control room at the DPO's office. Legal Affairs DSP Javed Iqbal will man the control room. Security throughout the district will remain on high alert.

Published in The Express Tribune, September 13th, 2016.