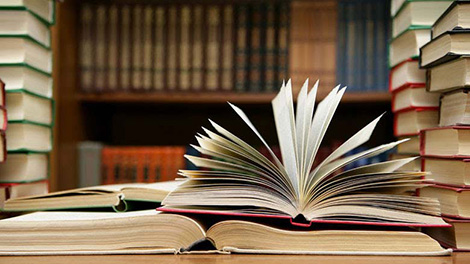 ---
LAHORE: A book titled Dehsat Gardi: Ek Fikri Mutalia (Terrorism: An Analytical Study) by Salman Abid has been published by Jamhoor Publications.

The book discusses terrorism and the way it is currently affecting Pakistan.

The writer has argued that along with external elements, the problem of terrorism and extremism is connected with internal politics and basic problems of the state.

The book takes a critical review of the factors that have contributed to terrorism in Pakistan and their effect on the Pakistani society.

The book has been divided into various chapters on terrorism's effects on police, political parties, local governments, media, civil military relations and minorities.

Analyst Hasan Askari Rizvi, analyst Farrukh Shohail Goindi and former foreign secretary of Pakistan Shamshad Ahmad Khan have written reviews about the book.

The book will prove to be a valuable addition for all those who want to understand the problem of terrorism and its effect on Pakistani society, they say.

Published in The Express Tribune, September 8th, 2016.
COMMENTS
Comments are moderated and generally will be posted if they are on-topic and not abusive.
For more information, please see our Comments FAQ