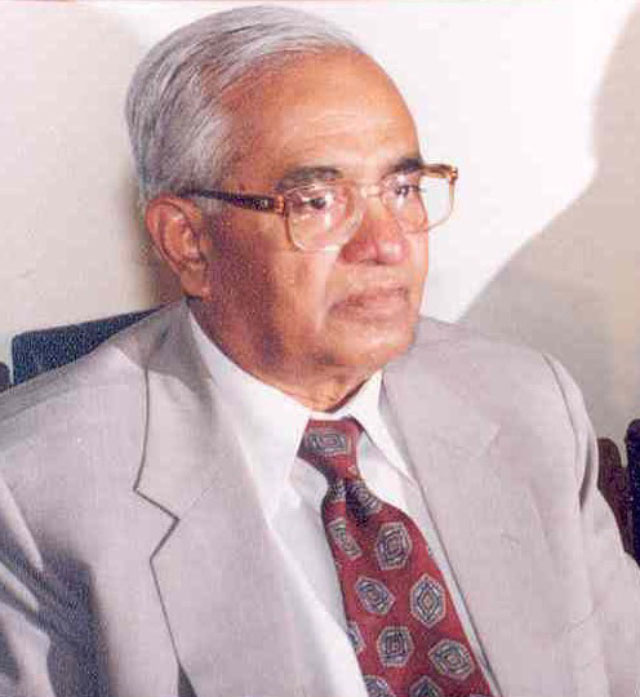 ---
KARACHI: Noted educationist Abdul Wahab breathed his last on Tuesday at Karachi's Aga Khan University Hospital following a protracted illness.

Wahab was 77. He had been hospitalised several times in the recent past. Wahab was associated with Karachi University (KU), the Institute of Business Administration (IBA) and Muhammad Ali Jinnah University (MAJU) over his distinguished career.

Wahab, who served the nation without fearing anyone, was among the few successful VC's in the history of KU who made the changes on a better note. Wahab completed his master's in business administration from the IBA and obtained another from Indiana in the United States of America. The deceased also had a doctorate degree from the University of British Columbia in Canada.

Revelations: The man who denied admission to his own son launches book

The fearless educationist served as the KU acting VC from July 6, 1994 to April 4, 1995 and VC and from April 5, 1995 to November 9, 1996. He also served at the IBA as the dean and director of the institute twice in his life, once from June, 1984 to April, 1995 and secondly from  November,1996 to July, 1999. Wahab was last affiliated with MAJU as its president.

The deceased had been decorated by the governments of Pakistan and Japan for his distinguished contribution to the education sector.