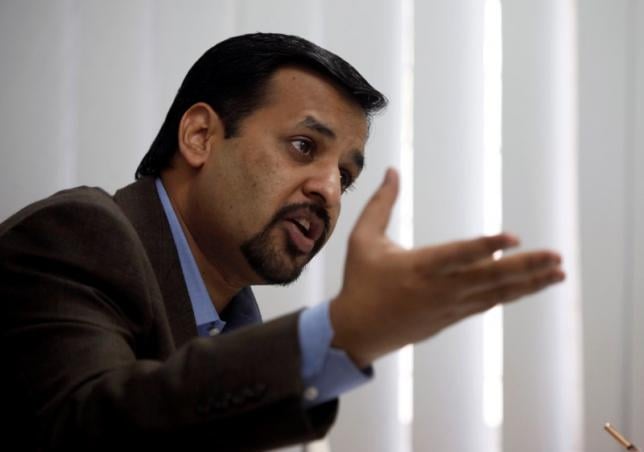 ---
Leader of Pak Sarzamin Party Mustafa Kamal on Saturday said that Altaf Hussain and Farooq Sattar were two sides of the same coin.

"Earlier Altaf Hussain befooled the Mohajir community and now Farooq Sattar is doing the same thing," he said addressing a news conference.

MQM 'breaks off' from Altaf

The former mayor of Karachi claimed that ever since Altaf had assumed the leadership of the Mohajirs three decades ago the community has been through one ordeal after another.

Kamal also said that PSP does not feel any joy over the demolition of the MQM's offices or removal of its flags and pictures because such moves will only garner more sympathies for the party.

He accused the government of not taking enough steps against Altaf. "They are talking about separating MQM from Altaf Hussain but MQM's leader is not separate from MQM Pakistan. Will the problem be solved if one says Altaf is the founder but not the leader of the party?" he asked.

Endorsing Sattar: MQM chief hands over power to Rabita Committee

Meanwhile, reacting to Farooq Sattar's speech the party's former leader Dr Amir Liaquat Hussain said that the MQM leader did not mention anything about changing MQM's constitution.

He said that MQM is focusing more on the demolition of the party's offices rather than disconnecting itself from Altaf.

Published in The Express Tribune, August 28th, 2016.
COMMENTS (2)
Comments are moderated and generally will be posted if they are on-topic and not abusive.
For more information, please see our Comments FAQ