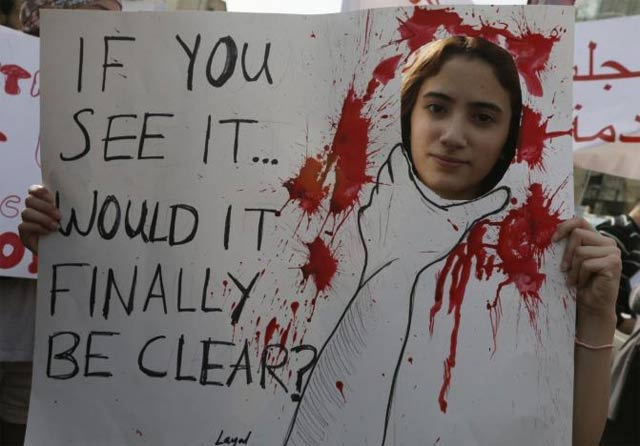 ---
ISLAMABAD: Nearly six months after rejecting the domestic violence bill drafted by the Khyber Pakhtunkhwa government, the Council of Islamic Ideology (CII) formally handed over its detailed response to the proposed piece of legislation.

CII chief researcher Dr Inamullah told The Express Tribune that the bill contradicted both the Shariah, as well as the Constitution. In its 72-page response, the council explained that it usually took time to prepare a detailed response as "valid reasons" have to be presented.

'Gentle beating' of wife is no violence, says CII chief

According to him, every member of the council had given his or her input in the detailed reply with reasons for rejecting the draft. Subsequently, the document had been handed over to the provincial government.

He also pointed out that the provincial officials had been pleading for an early response so that the draft of a fresh law could be prepared.

According to the CII, 33 clauses in the bill and a few penalties already existed in federal laws and there was no need for drafting a new bill.

Women empowerment: CII's interpretation of domestic violence bill criticised

The council also declared that some provisions contained in the bill were against the Constitution. The proposed law was tabled in the K-P Assembly during the previous government's tenure, but the PML-N and other parties had resisted its passage.

Published in The Express Tribune, August 20th, 2016.