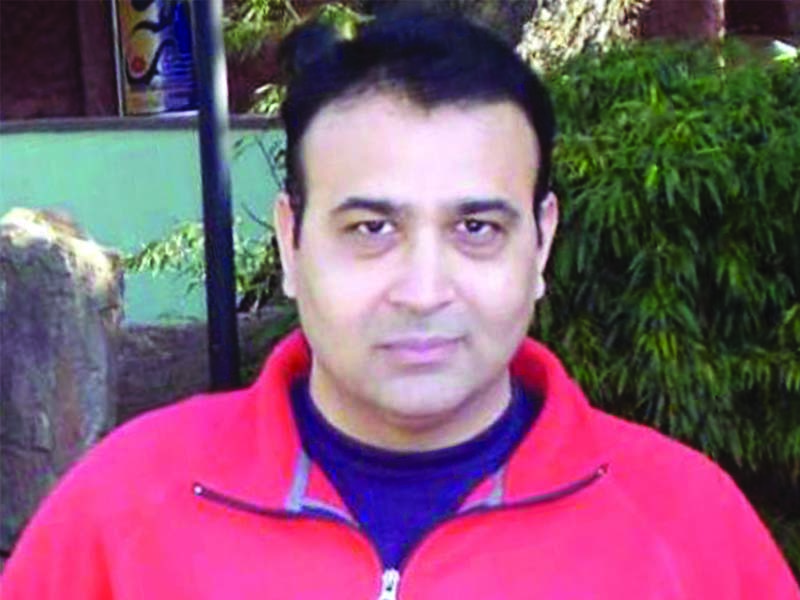 ---
ISLAMABAD: A forensic analysis report has confirmed police officials' suspicion that SSP Asher Hameed died of a heart attack.

A forensic histopathology and toxicology report issued by the Punjab Forensic Science Agency revealed that he had two completely blocked arteries and two that were partially blocked. It adds that he had indications of active ischemic heart disease, and his liver also showed signs of the ailment. His lungs were healthy.

Toxicology analysis detected no dangerous drugs or poison in Hameed's liver. The antibiotic metronidazole was detected in his stomach. He had been taking it for a few days for a minor ailment and it was not found to be a factor in his death. On the day Hameed died, a police official had told The Express Tribune that they knew the SSP had a stomach bug and that the metronidazole found near his body was not suspicious.

Hameed had a family history of heart disease as his father and younger brother had also died of heart failure, police said.

Hameed, who was also serving as assistant inspector general operations in the Islamabad Police until a few weeks before his death, was found dead in his residential room on July 22. He was found lying face down on the floor and bleeding from mouth.

Officials said that initial examination of the body and the room found no evidence to suggest that the death was unnatural. A post-mortem was performed the same day at the Pakistan Institute of Medical Sciences (Pims).

Shaheed Zulfiqar Ali Bhutto Medical University Vice-Chancellor Dr Javed Akram told The Express Tribune that there were no external marks on the body.

Prior to his death, Hameed, whose family lives in Lahore, had been transferred to the Balochistan Police by the Establishment Division but had not moved there yet. He was trying to get the transfer withdrawn or to be moved anywhere in Punjab.

Published in The Express Tribune, August 3rd, 2016.