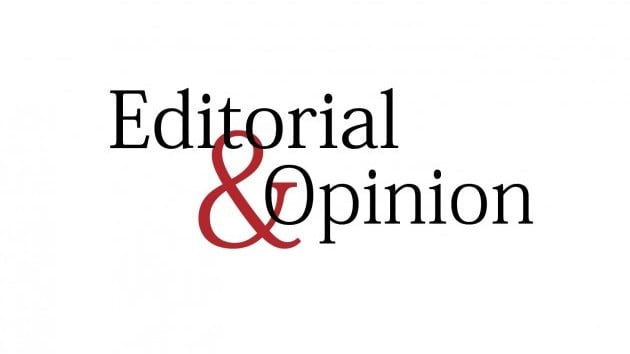 ---
The prime minister's brother is in the news: partly because he is contesting a by-election, and partly because one of his rivals has accused him of using state resources for his election bid. Syed Ahmed Mujtaba Gilani is contesting on a PPP ticket from PP-206, Jalalpur Pirwala, in Multan. This seat was left vacant after an MPA from the PML-Q had to resign early last month following allegations that she possessed a fake degree. The MNA from the areas is from the PML-Q but is said to enjoy close relations with the prime minister and is learnt to have thrown his support for Mujtaba Gilani.

However, the MPA who had to resign — and who is now vying for the seat again — has accused her PPP rival of using several police vehicles and other stateowned resources such as a fire-engine during a local rally. This allegation has been denied by the candidate, but a recent footage shown on television tells a different story.

It shows several police mobile and other escort vehicles as part of a cavalcade of cars travelling on a road in Multan district. The Punjab law minister, who is from the PML-N and who was interviewed for his comments, said that all candidates had been provided security but that this did not amount to more than a single police escort vehicle, and that anything over and above this was unsanctioned. The case may well be, given the way things work in Pakistan, that the candidate may have been provided the extra security by some overzealous local officials, who think that by doing so they will get into the good books of his brother. Whatever the motive, it would be good if the PPP candidate were to, on his own, use only state resources that he is entitled to under the law.