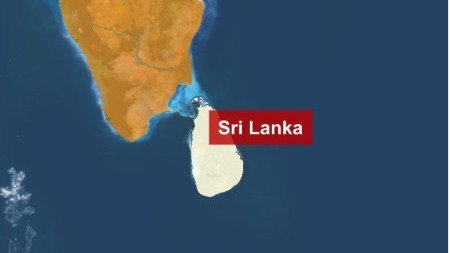 ---
COLOMBO: Sri Lanka's ex-army chief General Sarath Fonseka vowed on Thursday to "expose" any war crimes committed at the end of the country's civil war.

This may increase pressures on the government, which has resisted calls for a probe. Fonseka, who quit after successfully crushing the Tamil rebels, said there were allegations that should be thoroughly and independently investigated. "I will go out of my way to expose anyone who has committed war crimes," General Fonseka told reporters. "I will not protect anyone, from the very top to the bottom."

Fonseka, who was taken into military custody in February, spoke with reporters inside parliament after being escorted to attend Thursday's session as an opposition MP. He won a seat in April's parliamentary polls. He said the government was afraid that he would expose anyone found guilty of rights abuses and was "hell bent" on silencing him.

"It is not patriotic to protect anyone who has caused injustices to Tamil youth," Fonseka said, adding that he himself was not personally aware of any instances of abuses but wanted all charges investigated. Even as he spoke, the president announced plans to review the final phase of the battle against Tamil Tiger rebels but stopped short of calling it a war crimes probe.

The president in a statement said he would appoint a commission to assess the lessons from the last stages of fighting and recommend measures to prevent a return to conflict. Fonseka has accused the president's brother, defence secretary Gotabhaya, of ordering the execution of surrendering rebels, a charge he has vehemently rejected. In an interview published on Thursday, Gotabhaya said Fonseka was planning to use his parliamentary position to "fast track" and force an international war crimes investigation against Sri Lanka.

"Any Sri Lankan promoting an agenda which is detrimental to the country is nothing but a traitor...," said Gotabhaya. "Those bent on destabilising the country would now exploit Fonseka's parliamentary privileges to fast track their sinister campaign (for a war crimes probe)," he added.
COMMENTS
Comments are moderated and generally will be posted if they are on-topic and not abusive.
For more information, please see our Comments FAQ