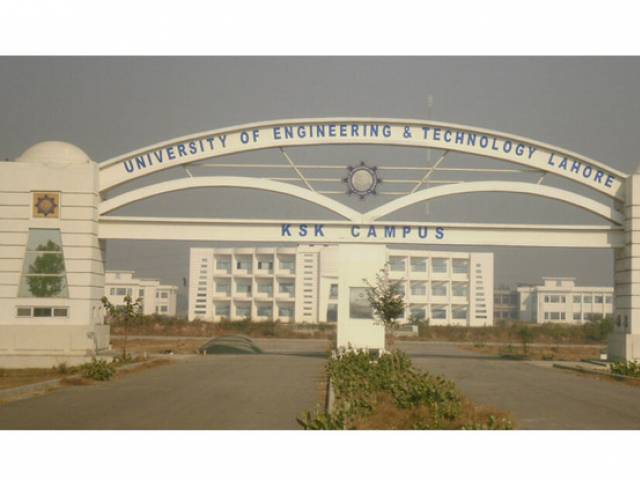 ---
LAHORE: The Punjab information commissioner has once again directed the University of Engineering and Technology to provide its syndicate meeting minutes to a complainant, saying that every citizen is entitled to information about a public body.

The commissioner said the view of the public information officer and the UET registrar that the complainant should identify specific items recorded in the minutes of the syndicate meeting held March 14, 2015 was inexplicable, especially when the complainant had sought the complete record.

The commissioner said the view of the respondents was not in line with the provisions of the Punjab Transparency and Right to Information Act 2013. The commissioner said the view that the meeting agenda did not contain any item which was relevant for the complainant had no basis, as all citizens had the right to information held by a public body, unless its disclosure was exempt under Section 13 of the Act. The order said it had been decided in a number of cases that meeting minutes and notes on files were not exempt from disclosure.

The order said the respondents had also made no reference to the exemptions listed under Section 13 of the Act to support their argument.

The commission directed the UET to provide the record to the complainant by July 5.

The commission directed that the university take steps to ensure compliance with Section 4, 7 and 10 of the Act. These sections cover the responsibility of a public body about disclosing particulars of its functions and duties and call for designation of a public information officer to process requests. The commission passed the order on an application moved by Muhammad Ibrahim Bhatti, a storekeeper of the Geological Engineering Department of the UET.

The applicant said he had filed an application with the PIO, seeking meeting minutes. He said the matter had been referred to the registrar but with no outcome.

"It appears that they are hiding irregularities by preventing the public from accessing records," the complainant said.

He said he had been trying to obtain the minutes for eight months. "According to the law, a respondent should provide the required information within 14 days," he said.

He had requested the commission to take action against the UET registrar for not providing him the information despite repeated orders from the commission in this regard.

Published in The Express Tribune, June 23rd, 2016.