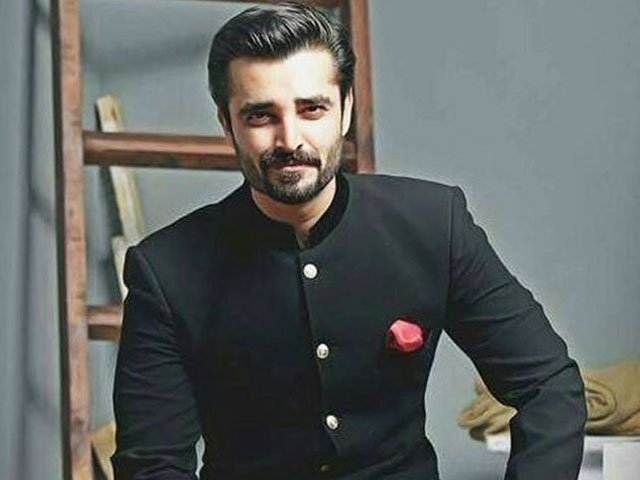 ---
The Pakistan Electronic Media Regulatory Authority (Pemra) has imposed a ban on the Ramazan transmission of two private TV channels over violation of the media regulator's code of conduct by "promoting controversial and sectarian views".

"An immediate ban has been imposed on TV One's programme Isq-e-Ramazan (hosted by Shabbir Abu Talib) and Aaj News programme Ramazan Hamara Iman (hosted by Hamza Ali Abbasi)," a statement  said on Friday.


پیمرا نے حمزہ علی عباسی، شبیر ابو طالب اور کوکب نورانی کو متنازعہ بات کرنے سے روک دیا pic.twitter.com/Zh8pff1JdR

— Report PEMRA (@reportpemra) June 17, 2016


The media regulator directed both TV channels to immediately stop airing the said programmes, failing of which will end up in the removal of their transmissions on cable.

It all began with actor and social activist Hamza Ali Abbasi questioning the oppression of Ahmadis during one of his programmes on Aaj TV.

"The community is being suppressed but if you talk about it, people say 'You're from that community that's why you're saying this,'" said Hamza. "I am not an Ahmadi, I am a Sunni Muslim."

This triggered a harsh response from a religious cleric who allegedly threatened Hamza of 'dire consequences' in another TV show on TV One.

Soon after the notification was issued, the actor took to social media and said: "There is a divine pleasure in suffering in the way of Allah (SWT) and his beloved Prophet & Messenger Muhammad (SAW)."



The notice further warned that in case any of the said hosts [Hamza Ali Abbasi & Shabbir Abu Talib] talk about controversial subjects in any programme of other channels, those programmes will also be banned immediately.

Decision on June 20

"Pemra has forwarded this case to its council of complaints in Karachi, which will announce its decision on June 20 after listening to all the parties concerned, who have already been issued notices," the statement said.

The media regulator has, however, allowed the said TV channels to continue their Ramazan transmissions with new hosts until Pemra's council of complaints announces its decision in the matter.
COMMENTS (57)
Comments are moderated and generally will be posted if they are on-topic and not abusive.
For more information, please see our Comments FAQ