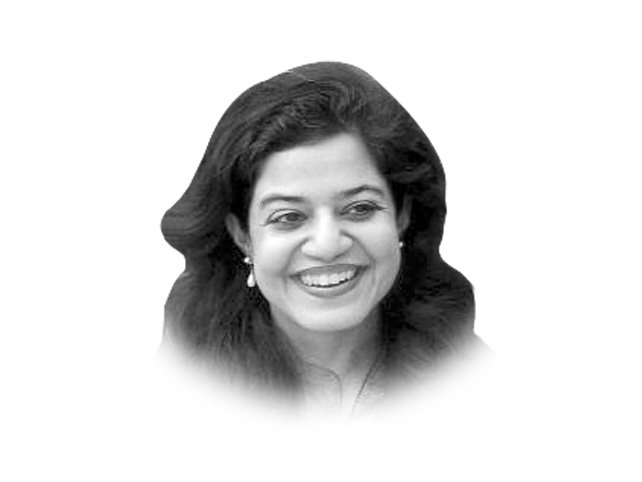 ---
Earlier this year, Johannes Haushofer, assistant professor of psychology and public affairs at Princeton University, published a 'CV of Failures' on his official profile. He catalogued the graduate programmes he did not get into (including Cambridge University, UCL & LSE), the academic fellowships he did not receive (Harvard, Berkeley, MIT — to name a few), the awards, scholarships and research funding that were denied to him (equally illustrious, but too many to name) and the several rejections meted out to him from academic journals.

This impressive list notwithstanding, Haushofer is by no means a 'failure'. In fact, his 'real' Curriculum Vitae suggests he is anything but: besides teaching at Princeton, he holds a BA from University of Oxford in Physiology, Psychology and Philosophy, a PhD from Harvard University in Neurobiology and — because this was not enough — a second PhD in economics from the University of Zurich. The interesting question then is: why, with so much success under his belt, did Haushofer feel the need to publicise his failures?

The answer is included in the CV of Failures itself. Haushofer states: "Most of what I try fails, but these failures are often invisible, while the successes are visible. I have noticed that this sometimes gives others the impression that most things work out for me. As a result, they are more likely to attribute their own failures to themselves, rather than the fact that the world is stochastic, applications are crapshoots, and selection committees and referees have bad days. This CV of Failures is an attempt to balance the record and provide some perspective."

Haushofer also graciously acknowledges that he is not the first academic to come up with such a CV and that the idea of doing so was originally floated in an article by Melanie I Stefan, a Lecturer in the School of Biomedical Sciences at the University of Edinburgh, whose radical suggestion to academics was to "[C]ompile an 'alternative' CV of failures… If you dare — and can afford to — make it public… It will probably be utterly depressing at first sight. But it will remind you of the missing truths… and it might inspire a colleague to shake off a rejection and start again."

I found Haushofer's action and Stefan's suggestion sufficiently intriguing to investigate our urgent need to reject, indeed hide, our failure as well as any negativity we may experience, and to identify only with our success. It turns out that psychologists refer to this tendency as 'splitting' or what we commonly recognise as 'black-and-white thinking'. They go on to say that it stems from having been overly criticised in our early childhood and prevents us, as adults, from integrating our positive and negative qualities and experiences (and indeed those of others) into a cohesive and realistic whole.

But why is that such a problem, you may ask! After all, isn't our worth measured by our achievements and aren't our failures a sign of our weakness? Perhaps. But perhaps, it is also necessary to consider whether the 'survival of the fittest' model of the world that we presently live in, is indeed the best one! Because the fact is that our inability to accept failure has negative consequences for our own psyche, for the relationships we enter into as well as for the society we live in.

Psychologists suggest that, at a personal level, our failure to fully accept ourselves gives rise to the need to hide our 'reality' from others. In doing so, we become increasingly inauthentic and construct images that we deem more acceptable. This, in turn, makes it more difficult for us to enter into true relationships because rejecting our own negatives we also reject those of others rather than accepting them fully as they are. In the workplace, our polarised personality becomes a source of conflict. And in the social sphere, the rejection of our collective weaknesses prevents us from making any progress.

You may well ask if it wouldn't be terribly depressing and debilitating to accept failure? Here I can answer from personal experience that it would only be depressing if we were unable to understand that what we consider failure is nothing more than a response from the world that our chosen strategy did not work in a particular circumstance and is in fact an impetus to try again with greater vigour. It is only by accepting ourselves fully, warts and all — as Haushofer and Stefan have done — that we can have the strength and courage to rise from our own ashes.

Published in The Express Tribune, June 10th, 2016.

Like Opinion & Editorial on Facebook, follow @ETOpEd on Twitter to receive all updates on all our daily pieces.