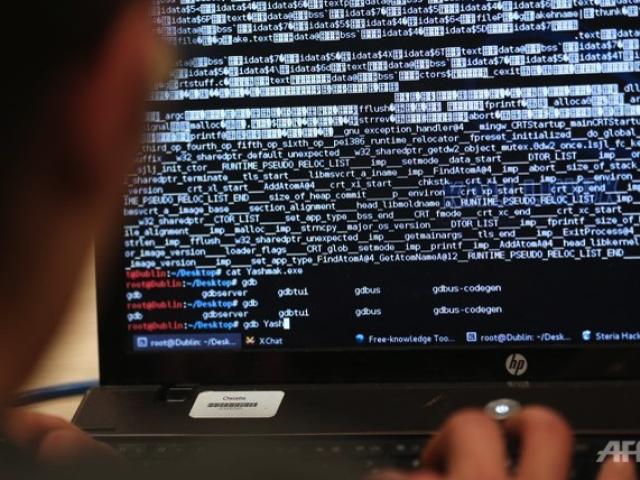 ---
Pakistan's leading real estate portal Zameen.com was reportedly hacked on Saturday.

A Twitter account, @TigerMate_bd, claimed that it was able to hack into the portal and dump confidential user data online. Leaked data included user names, encrypted passwords, email addresses, phone numbers and other sensitive information.

People on social media uploaded screenshots of the defaced website, with a message posted by the hacker.

It is still unclear how much user data was compromised but 600 megabytes of data had already been uploaded by the alleged hacker.

K-P Assembly's website hacked, restored

To substantiate his claim, the alleged hacker, who is apparently operating from Bangladesh, also posted a link to Zone-H, an archive of defaced websites.

Once a defaced website is submitted to Zone-H, it is mirrored on the Zone-H servers and then moderated by Zone-H staff to check if the defacement was fake. However, the mirror is still on-hold and not verified as of yet.

The real estate portal is now back online but there is no confirmation on whether the information of its users has actually been compromised.

Later on, the alleged hacker said he is taking down the leaked uploaded online adding that "I think I've made my point. Taking down the source code + database."

The Express Tribune made numerous attempts to contact Zameen.com's representatives before publishing the story. The attack comes at a time when the real estate portal is holding two-day property expo in Lahore.


COMMENTS (5)
Comments are moderated and generally will be posted if they are on-topic and not abusive.
For more information, please see our Comments FAQ