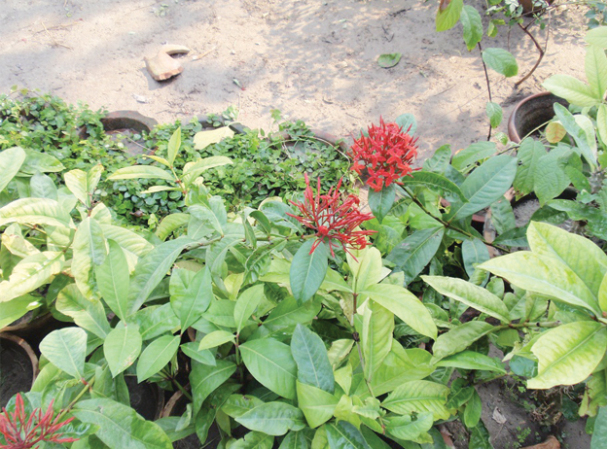 ---
LAHORE: The government will establish a horticulture training institute in the City in a bid to overcome shortage of trained horticulturists, floriculturists and landscaping experts.

Parks and Horticulture Authority (PHA) Director General Mian Shakeel Ahmad told The Express Tribune on Thursday that horticulture authorities had been established in most cities of the province. "They have been facing shortage of trained human resources that could transform the existing horticulture infrastructure."

"A unit was set up for promotion of horticulture under the Agriculture Department but its work was inadequate compared to the swelling demand for horticulturists," he said.

Ahmad said the government would set up an autonomous institution for training in horticulture.

"Initially, this facility will be established in Lahore. It will be extended to other cities in the second phase," he said.Ahmad said the institute would offer diplomas and short courses in horticulture, floriculture, landscaping and gardening.

"A new curriculum will be developed for this institute," he said.

"Though various proposals are under consideration, the institute is likely to be set up in Lawrence Gardens or Jallo Botanical Gardens," he added.

The PHA director general said, "You cannot train doctors without hospitals. Similarly, horticulturists cannot be trained without access to gardens."

He said the institute would also promote research and development in the field.

"Later, the government might seek affiliation of this institute with a foreign training school," he said.

Responding to a question, he said, though the PHAs in the province were performing well with the resources available, their work was inferior to horticulture authorities abroad.

"A modern training facility will improve the situation by introducing innovation and new research," he added.

"It is not in the mandate of PHA to run such a facility. It would be run under the control of an autonomous board which would develop its curriculum and run the institute," he said.

Published in The Express Tribune, May 13th, 2016.