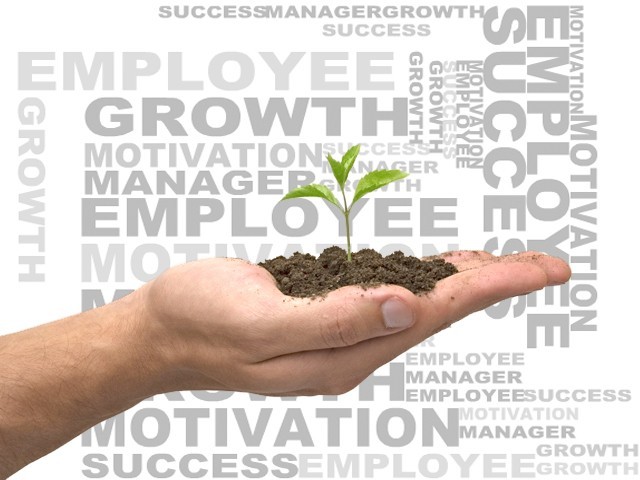 ---
LAHORE:



"Establishment of Business Incubation Centres (BICs) at universities across Pakistan is a new initiative of the Higher Education Commission. The centres provide new enterprises with subsidised facilities, mentoring, consultancy and networking opportunities to enable them to mature into viable businesses," said Munawar Sultana, the officer in charge of International Labour Organisation Pakistan's Gender Equality For Decent Employment project.




"Equipping the staff with requisite skills is vital for success of the initiative," said Sultana on the conclusion of a four-day refresher course for trainers. The ILO Pakistan had arranged the training with the collaboration of HEC at the commission's regional campus.

The training was part of the Start and Improve Your Business (SIYB) programme, an ILO global management-training initiative aimed at facilitating small businesses to create more employment opportunities. The objective of SIYB is to contribute to the economic development by establishing or strengthening enterprises.

The training was conducted by SIYB senior master trainer Gemunu Wijesena, who had come  from Sri Lanka for the purpose. It was a follow-up of the training of trainers (ToT) that had been imparted to heads and supervisors of Business Incubation Centres at leading universities across Pakistan.

"It was also an opportunity to evaluate the impact that the earlier training had had and listen to the experiences of the participants and success stories of the entrepreneurs they had mentored," Sultana said.

She said the HEC had requested the ILO for collaboration to introduce and roll out ILO's SIYB in Pakistan through the Business Incubation Centres. She said the activities included institutional capacity building through provision of training for trainers designated at BICs.

The SIYB course includes Generate Your Business Idea, Start Your Business and Improve Your Business components taught through interactive and participatory training techniques, and participation in a business game where a real world market is replicated.

The participants are taught about costing, stock control, record keeping, and formation of linkages with key capital providers, product development and product placement and use of conventional and digital marketing tools.

The participants included representatives from BICs established at the Quaid-i-Azam University, Islamabad; the Institute of Space and Technology (IST), Islamabad; the COMSATS Institute of Information Technology (CIIT), Islamabad; the University of Agriculture  (Faisalabad); the IBA (Sukkur); Balochistan University of Information Technology (Quetta); and the University of Malakand. Two skills development partner organisations – Punjab Vocational Training Council (PVTC) and Baltistan Cultural Development Foundation (BCDF) – also participated in the training.

COMSATS Islamabad Project Director Muhammad Ahsen Mirza said he could cite two startups – Smart Sense that manufactures high-quality LED lights locally and Apni Bijli that is about producing portable solar energy boxes – that had benefitted from his training experience.

PVTC Staff Training Manager Farrukh Bashir said the training had helped his organisation manage similar six training programmes. IBA Sukkur BIC Consultant Nabeel Nisar cited the case of Sarfaraz Hussain, a barber who had brought about a major turn-around in his business in Sukkur after receiving the Improve-Your-Business training. His shop offers free Wi-Fi, an executive lounge for customers and complimentary teas.

Baltistan Culture and Development Foundation, Skardu, CEO Wazir Ejaz Hussain said he had mentored one Shakoor Ali from Shigar. Ali made products of Serpentine stone, Hussain said. "His business has improved after he improved his products and opened outlets at more visible places," he said.

Published in The Express Tribune, April 30th, 2016.