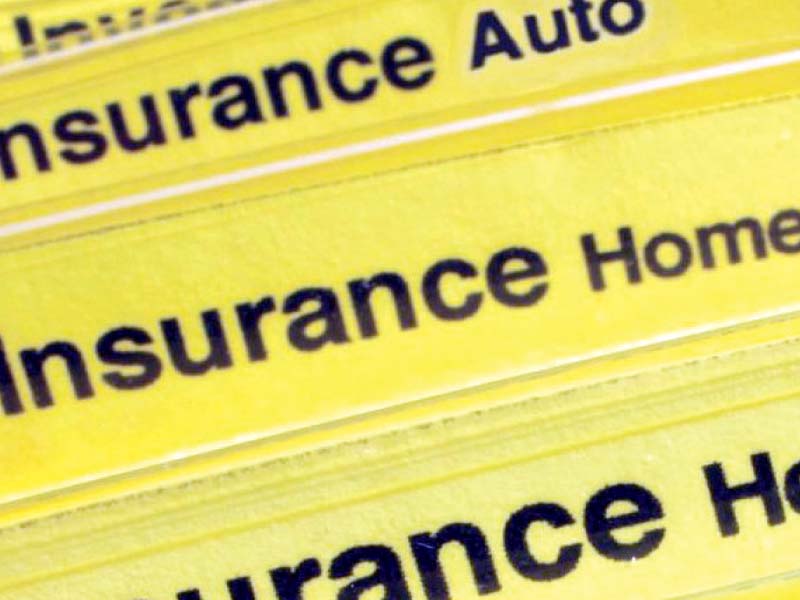 ---
KARACHI: The Securities and Exchange Commission of Pakistan (SECP) is contemplating expanding the scope of the Centralised Information Sharing Solution for Life Insurance Industry (CISSII) to include the register for the group health insurance claims experience.

According to a statement released on Friday, the SECP said it has solicited the comments and suggestions of the life and non-life insurance companies so as to finalise the extent and frequency of the information that will be shared on the health register.

Currently, there is no information-sharing mechanism for group health insurance claims because of which insurers have difficulty in making pricing and underwriting decisions in respect of group health insurance business.

"The addition of health insurance register is another step towards the development of a transparent, efficient, tech-savvy and more informed insurance sector in line with the recommendations of the Insurance Industry Reforms Committee (IIRC)," the SECP said.

At present, the CISSII has four registers on which information is shared by life insurance companies regarding declined or postponed risks, group life claims experience, early death claims and malpractices of agents.

The addition of the health register in the CISSII will expand its scope to include the non-life insurance companies also, which underwrite the business of health insurance. "It is believed that this initiative will facilitate the pricing and underwriting functions of the insurance companies while reducing the risks of anti-selection and fraudulent claims for the companies underwriting health insurance business," it added.

Published in The Express Tribune, April 30th, 2016.

Like Business on Facebook, follow @TribuneBiz on Twitter to stay informed and join in the conversation.