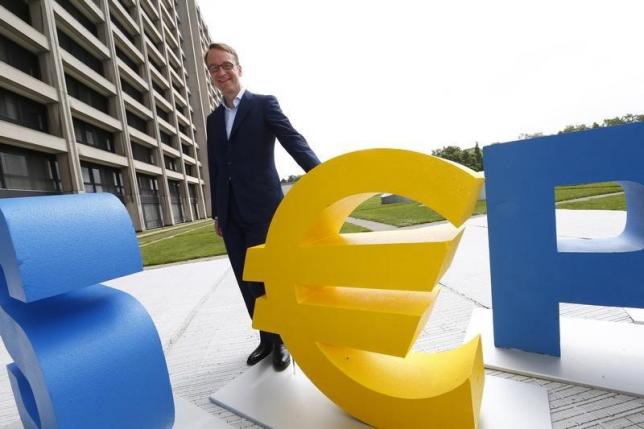 ---
BERLIN: The German government is pencilling in economic growth of 1.7 percent for the current year and 1.5 percent next year, economy minister Sigmar Gabriel said on Wednesday.

The forecast for growth of Germany's gross domestic product (GDP) is therefore unchanged from an earlier prognosis published in January, but it is the first time that Berlin has released a prediction for next year.

"The upturn in the German economy will continue both this year and next year," Gabriel said. "Domestic demand is increasingly important as the driving force" behind growth.
COMMENTS
Comments are moderated and generally will be posted if they are on-topic and not abusive.
For more information, please see our Comments FAQ