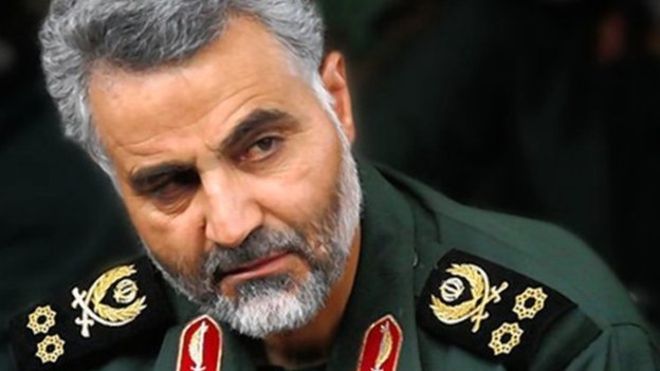 ---
MOSCOW: Iranian Major General Qassem Soleimani has flown to Moscow for talks with Russia's military and political leadership, three sources with knowledge of his trip said on Friday.

"General Soleimani travelled to Moscow last night to discuss issues including the delivery of S300s and further military cooperation," one senior Iranian security official told Reuters, referring to an air defence system Russia is supplying Iran.

Russia to start deliveries of S-300 missiles to Iran in coming days

A Kremlin spokesman said that a meeting with Soleimani was not on Russian President Vladimir Putin's schedule.