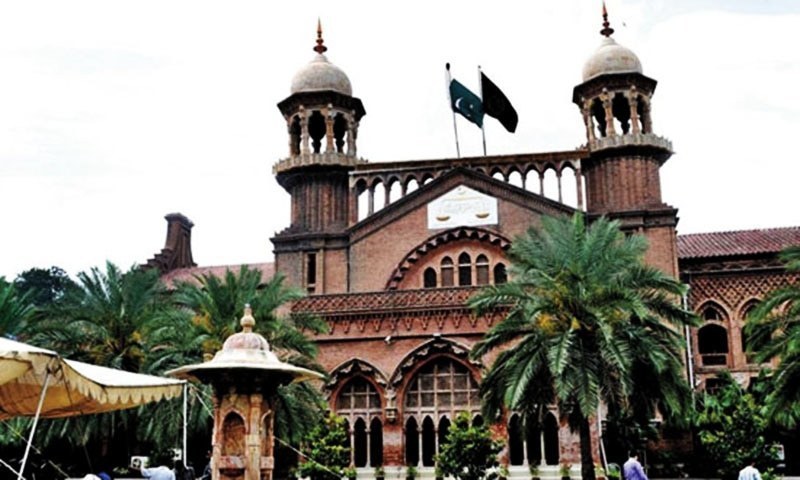 ---
LAHORE: Justice Shahid Karim of the Lahore High Court (LHC) on Wednesday directed the Parks and Horticulture Authority (PHA) to ensure the provision of facilities for the differently-abled at Lawrence Garden's Cosmopolitan Club.

Justice Shahid Karim passed the order in connection with a petition filed by Muhammad Tanvir Ibrahim. The petitioner through his counsel Advocate Sheraz Zaka argued that parliamentarians were allowed to take their vehicles to the final entrance of the club while there was no pick-and-drop facility for the differently-abled. He said such people were not allowed to enter the park and drive to the club on their vehicles.

Zaka said his client and other physically-challenged club members were compelled to park vehicles in the gardens' parking lot. This, he said, was located at quite a distance from the club's entrance. Zaka said they tended to make their way towards the club using wheelchairs or other equipment. He said his client had been rendered immobile following three spine surgeries. He said while legislation for facilitating the physically-challenged was present, it was yet to be implemented.

The counsel for the PHA said similar facilities would have to be provided across all parks if the court ruled in favour of the petitioner. Justice Karim asked why the physically-challenged could not be facilitated if lawmakers were. He directed the PHA to provide a permanent pick-and-drop facility for the differently-abled at the spot in accordance with Article 9 of the Constitution. Justice Karim directed the PHA to facilitate the physically-challenged before disposing of the petition.

Published in The Express Tribune, April 14th, 2016.
COMMENTS
Comments are moderated and generally will be posted if they are on-topic and not abusive.
For more information, please see our Comments FAQ