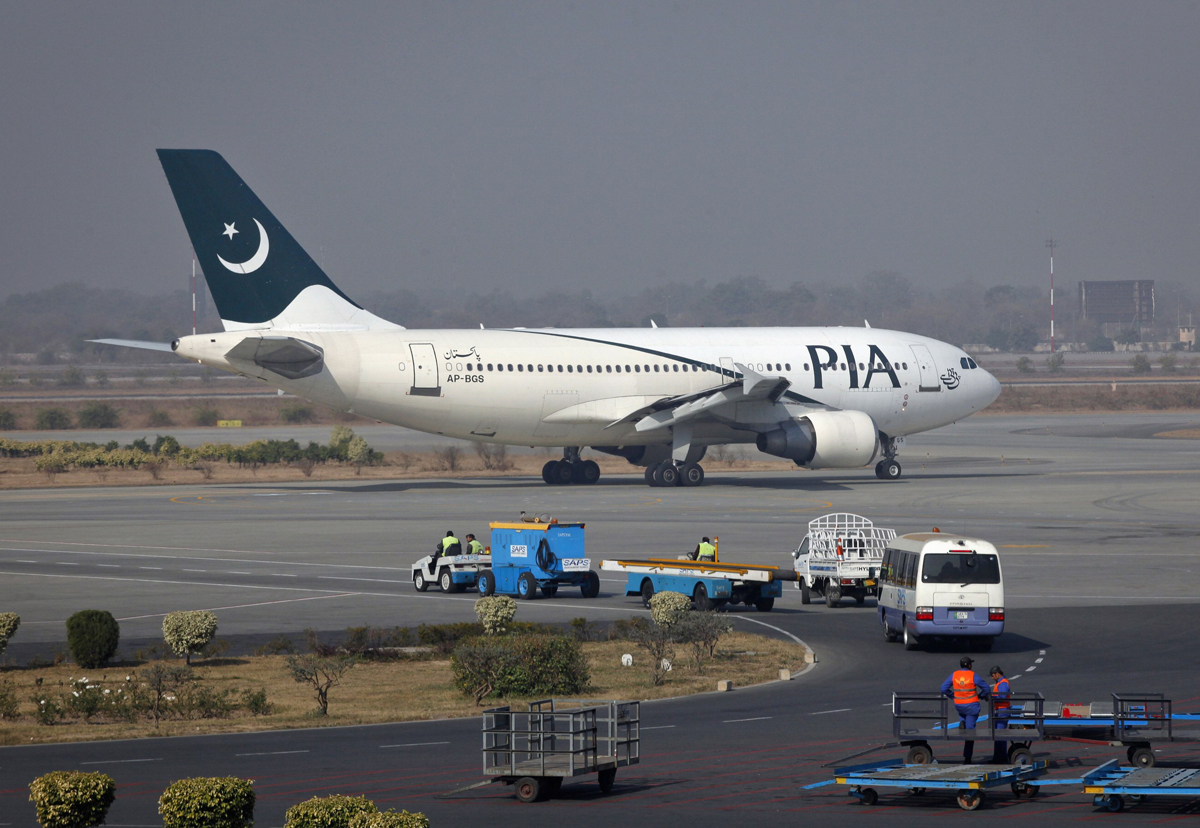 ---
ISLAMABAD: The International Monetary Fund (IMF) is encouraged that Pakistan will convert its cash-strapped national airline into a limited company but said on Wednesday it will see if the reforms go far enough in restructuring the company.

Parliament adopted a law on Monday to convert Pakistan International Airlines (PIA) into a limited company but it prevents the government from giving up its management control.

Parliament unanimously approves bill to make PIA public limited company

Prime Minister Nawaz Sharif had made the privatisation of the company a top goal when he came to power in 2013.

The privatisation of it and 67 other state-owned companies is also a major element of a $6.7 billion IMF package that helped Pakistan stave off default in 2013. The IMF has continued to release loan instalments despite missed targets.

"We are encouraged that a consensus has been reached on corporatisation of PIA," Harald Finger, IMF mission chief for Pakistan, told Reuters in an email.

Pakistan Airways registered as PIA subsidiary

"We will need to study the approved bill and discuss with the authorities their emerging plans to run PIA strictly as a commercial entity and strengthen its performance in the absence of a transfer of management control to a private investor."

PIA has accumulated losses of more than $3 billion.

It and other loss-making companies, including power distribution companies and steel giant Pakistan Steel Mills, cost the government an estimated $5 billion a year.

Pakistan Airways to be brought at par with international airlines: PM

In February, the IMF released the last $497 million tranche of its loan, even after Pakistan shelved plans to privatise its power supply companies and said it would miss deadlines to sell other loss-making state firms.

Another $1.1 billion remains to be released.
COMMENTS
Comments are moderated and generally will be posted if they are on-topic and not abusive.
For more information, please see our Comments FAQ