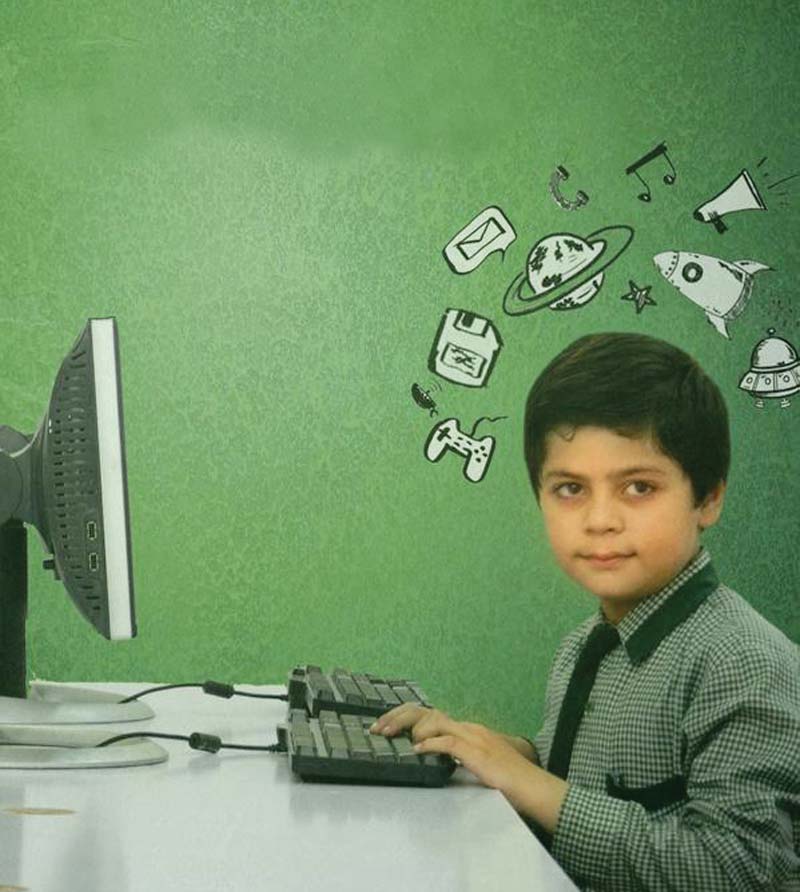 ---
KARACHI: Government of Sindh Education and Literacy Department (ELD), in collaboration with Alif Ailaan, has taken up the problems of the education system with the provincial lawmaker, during a meeting with education minister Nisar Khuhro on Tuesday.

The ELD and Sindh MPAs, education secretary Fazlullah Pechuho, additional chief secretary Rehan Baloch and the Reform Support Unit (RSU) team presented constituency profiles to a select group of MPAs representing four political parties.

This is for the first time that any department has made the effort to link education indicators with constituency boundaries. With 24 million out-of-school children in the country and extremely poor learning outcomes of the ones enrolled, the political representative's role in implementing reforms cannot only be limited to their role in the assembly, said the press release issued after the meeting.

Education in Mianwali: Over 100,000 children out of school, says report

Alif Ailaan has worked on eight provincial and one National Assembly constituency, in terms of the number of schools, number of enrolments and problems these constituencies are facing.

According to the memorandum of understanding  (MoU) signed between Alif Ailaan and the government, the core areas of collaboration include constituency-wise data of government schools and school visits by the democratically elected political representative in their respective constituency. Some other pointers of the MoU include provision of data pertaining to funds allocated to each school, information on school-improvement plans and awareness sessions on the progress and reforms related to the Sindh Education Sector Plan 2014-2018. Talking about how he had notified all the MPA's in 2013 to make a report in their constituencies and update him, Khuhro said "We have also sent reminders and many MPAs submitted the reports too," adding that this is a collective effort.

Punjab dominates country-wide education rankings: Alif Ailaan report

"It is extremely important for politicians to not only support education reforms but also provide social and political support for improvement of education indicators in their constituencies," Pechuho said.

RSU chief programme manager Faisal Ahmed Uqaili discussed the allocation of funds constituency wise. "Sindh Education Reform Programme-II will be ending this year and the practice of constituency wise performance will be done on a regular basis," he added.

Published in The Express Tribune, April 13th, 2016.