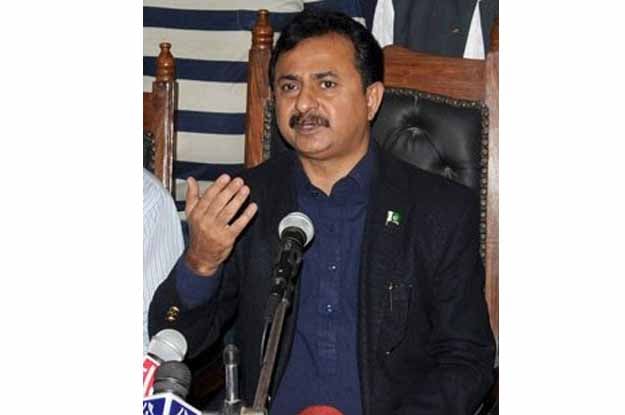 ---
KARACHI: Sindh Public Service Commission (SPSC) has been facing political and organisational irregularities, said Pakistan Tehreek-e-Insaf (PTI) leader Haleem Adil Sheikh.

He was addressing a press conference at Karachi Press Club on Monday. Sheikh raised the issue of Combined Competitive Examinations (CCE) test results being altered in favour of relatives of members of provincial and national assemblies.

About 44 people, related to SPSC chairperson, deputy controller, IT director, and other state officials, passed their written examination though they had failed the screening test, revealed Sheikh.

Thousands of cases have been going on in Sindh High Court (SHC) regarding illegal appointments in local governments, while SPSC chairperson has passed many non-eligible candidates after taking bribes, the PTI leader alleged.

PTI's lawyer, Agha Saifullah, will file a petition in SHC today against the irregularities in SPSC results.

"Around 50 students cleared the screening test but were failed in the written test," said Sheikh. The 44 candidates who 'passed' were given different roll numbers from Karachi at the time of written tests, he claimed.

The candidates affected by the nepotism have formed an action committee against the system and demanded a retest. "The present results should be considered null and void," said action committee head Hosh Muhammad.

Chief Justice of Pakistan should take sou motu action against the corruption, said Muhammad.

These influential people in Sindh have taken away quality education from the people of Sindh and are now stealing away SPSC posts too, he claimed.

He challenged the 44 candidates should be put to a retest. If any of the 50 candidates in the action committee fail the test they will pay the fine and are even prepared for punishment, he added.

Published in The Express Tribune, April 12th, 2016.