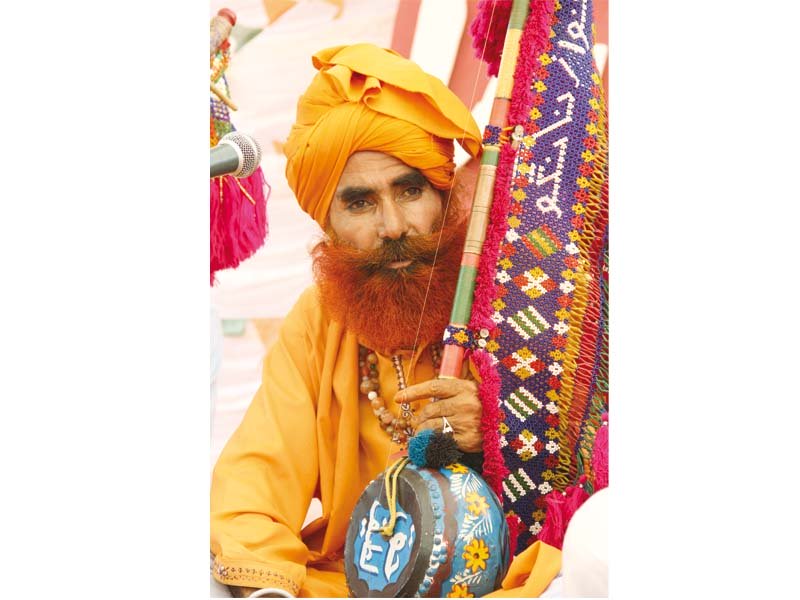 ---
HYDERABAD:



Although Sindh prides itself on its Sufi heritage, young people who claim to align themselves with these beliefs have forgotten its essence and tend to endorse bigotry.




MPA Mahtab Akbar Rashdi shared these views during a session, titled 'Sufi Traditions and Indus Samaj', on the second day of the Lahooti Melo, 2016, at Hyderabad Club on Sunday.

"Mysticism is the heart of Sindh's traditions," she said. "However, in an era of intolerance, we have forgotten that the search for universal truth is a matter of self-discovery."




According to Rashdi, the youth equate Sindh's society with ideas of mysticism but do not understand the roots of this ideology. "We must remember that it is important to exercise patience in our daily interactions with people," she said. "Sufism is about soul-searching and not passing judgment on people on the basis of religious or ethnic biases." The MPA said that young people tend to use Sufism as a vehicle to search for 'something that lacks depth and is often fictitious'. "The youth must remember that Sufism is a magnified reflection of humanity," she explained. "It must not be viewed as an attempt to pursue false, fictitious ideas but understand the notion of equality."

Poet and scholar Jami Chandio highlighted the importance of Sufism in the development of the Sindhu Samaj - the culture of settlements along Indus River. "Tasawwuf [mysticism] plays an important role in Sindh's culture and heritage," he said. "Sufism is only one form of mysticism. Mystical ideas inspired by other religions also impacted the province's culture." He added that Sindh is the only province where mysticism is entrenched in the hearts and minds of modern poets. According to him, tasawwuf should be transformed to suit the requirements of the modern age.

Published in The Express Tribune, April 11th,  2016.