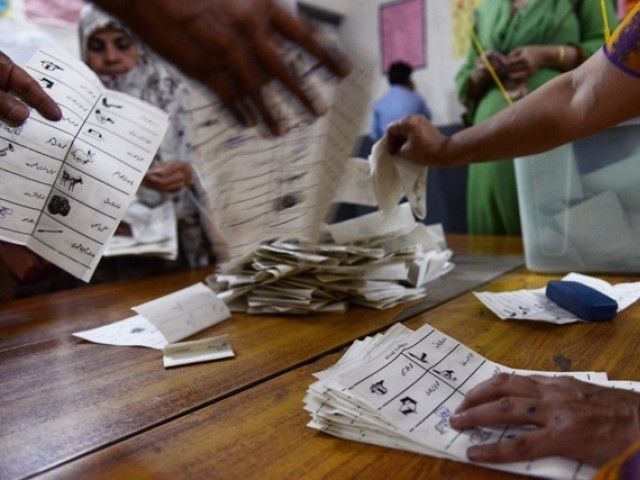 ---
ISLAMABAD: Pakistan Tehreek-e-Insaf's chief organiser in Balochistan Yar Muhammad Rind has approached the top poll supervisory body for official security during the by-polls in NA-267 (Jhal Magsi) due on April 28.

In a letter written to the Election Commission of Pakistan (ECP), Rind expressed fears that his rival could kill him, his son, or any member of his family.

In tribal societies, rivalries run deep and continue for generations. Yar Muhammad Rind, chief of the Rind tribe is facing PML-N candidate Khalid Magsi, who is brother of Nawab Zulifiqar Magsi, the head of the Magsi tribe, in the by-election.




Rind, a former federal minister, who has been elected to the National Assembly four times from the constituency, said, if any untoward incident happened, the chief secretary, acting deputy commissioner and the chief minister should be held responsible.

He also alleged that at behest of his rival, the provincial government appointed a biased district police chief and other officials in the constituency, who can influence the results.

"All the voters of the constituency NA-267 (Jhal Magsi) know very well about the Magsi brothers. They still remember murder of a candidate in the previous election held in 2013," Rind wrote in his letter.

The current tense atmosphere may affect the voters' turnout too. Rind demanded the ECP to declare all polling stations in two tehsils, Jhal Magsi and Bala Narri, sensitive and elections in these tehsils be conducted under army's supervision.

Published in The Express Tribune, April 10th, 2016.