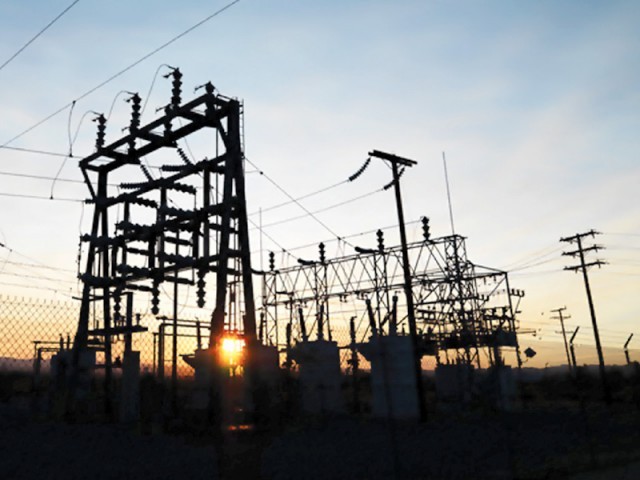 ---
LAHORE: The provincial government is encouraging foreign companies to invest in energy generation projects. It is particularly interested in attracting Chinese companies to invest in the province, Provincial Minister for Finance Ayesha Ghaus Pasha and Minister for Mines and Mineral Chaudhry Sher Ali Khan said on Tuesday.

They were speaking at the Pakistan-China Energy Forum. They said foreign investment could be useful in eliminating energy crisis, enhancing industrial production and generating job opportunities for the youth. The ministers said that the country's gross domestic product (GDP) would have been two percent more than the current figure had there been no energy crisis. They said the provincial government was taking all out measures to improve power generation. Several mega projects had been started for the purpose in collaboration with Chinese companies, they added.

They said investment in the power sector would help generate jobs for the unemployed youth. They said the China Pakistan Economic Corridor projects would help the country utilise its natural resources to their potential for power generation purposes. They praised the Chinese government for committing to $36 billion investment for power sector projects.

Earlier, China Western Power Industrial Company Vice Chairman Mr Lee briefed the participants about the services provided by his company.  University of Engineering and Technology Vice Chancellor Fazal Ahmad Khan, Lahore Chamber of Commerce and Industry representative Shehzad Azam, Advisor to Chief Minister Shahid Riaz Gondal, Energy Secretary Asad Rehman Gillani and NSRE chairman Farooq Amjad Mir also spoke at the occasion.

Published in The Express Tribune, April 6th, 2016.
COMMENTS
Comments are moderated and generally will be posted if they are on-topic and not abusive.
For more information, please see our Comments FAQ