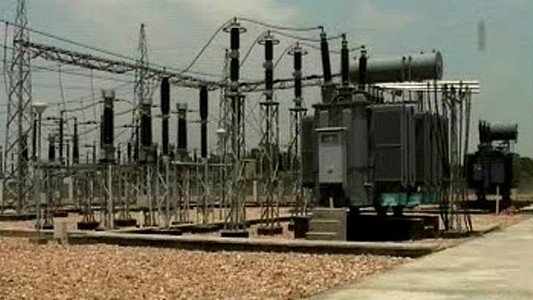 ---
LAHORE: Loadshedding became more intense in various parts of the country despite government assurances of a let up in power cuts.

The matter became worse after the HUBCO power plant was shut down due to a technical fault where as KEPCO power plant is not producing enough electricity due to the less gas supply.

Urban areas of south Punjab are facing upto 16 hours of power cuts while rural areas are without power for more than 18 hours.

The situation is expected to get worse as MEPCO is facing a shortfall of more than 800 megawatts.

In Faisalabad region, industrialists and trade bodies have demanded the government to take action against FESCO over unscheduled power cuts.

Meanwhile, the PEPCO spokesperson said that the power production stands at 11, 143 megawatt against the demand for 16,000 megawatt.

After the HUBCO plant shutdown, the KAPCO power plant faced more load even though it is not working on full capacity due to gas shortage.
COMMENTS
Comments are moderated and generally will be posted if they are on-topic and not abusive.
For more information, please see our Comments FAQ