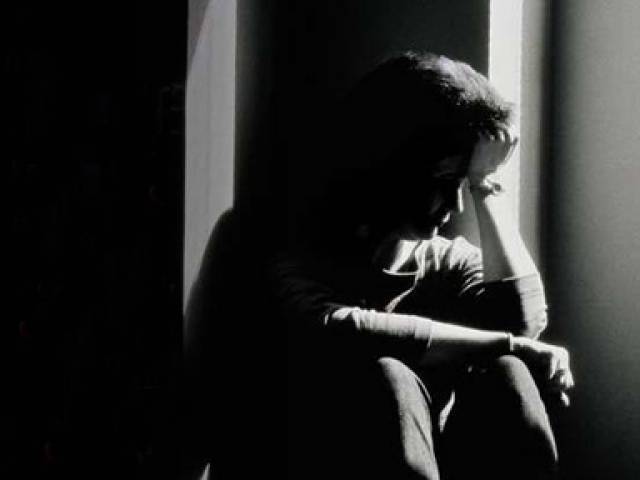 ---
BAHAWALPUR: Four people have been accused of raping and assaulting a teenage boy in Khanpur. Police say they have arrested one of the suspects and are looking for the others.

The suspects allegedly filmed the rape and blackmailed the victim into giving them various costly items. They uploaded one of the videos on social media on Sunday after he failed to give them an expensive cell phone they had asked for.

Police said the victim had been allegedly raped by four residents of Rehman Colony. They had sexually abused him for several days at the house of a man who has been arrested and filmed his ordeal. The victim had fulfilled several of their 'requests' for valuable items so that they wouldn't upload the video on a social media website, police said.

On Sunday, they uploaded one of the videos on social media after he told them he did not have money to buy an expensive phone they had asked for. Police said that the suspects had called the boy to Rehman Colony where they raped him and burnt him with cigarettes. "He started screaming and several people in the area gathered there…some of them entered the house and rescued the boy."

Police said the neighbours took the victim to Khanpur tehsil headquarters hospital.

The victim and his family told journalists that Khanpur THQ Hospital Medical Officer Bilal Ahmad had secured genetic samples and sent them to the chemical examiner in Lahore.

Rahim Yar Khan DPO Zeeshan Asghar issued the orders to Khanpur police to investigate the matter on priority. Following some initial investigation, police said they had registered a case against four suspects.

The person whose house had been used for the heinous crime was arrested. Police said he had confessed to the crime and had provided them names of the other three men involved. "We are looking for them."

Published in The Express Tribune, March 22nd, 2016.
COMMENTS
Comments are moderated and generally will be posted if they are on-topic and not abusive.
For more information, please see our Comments FAQ