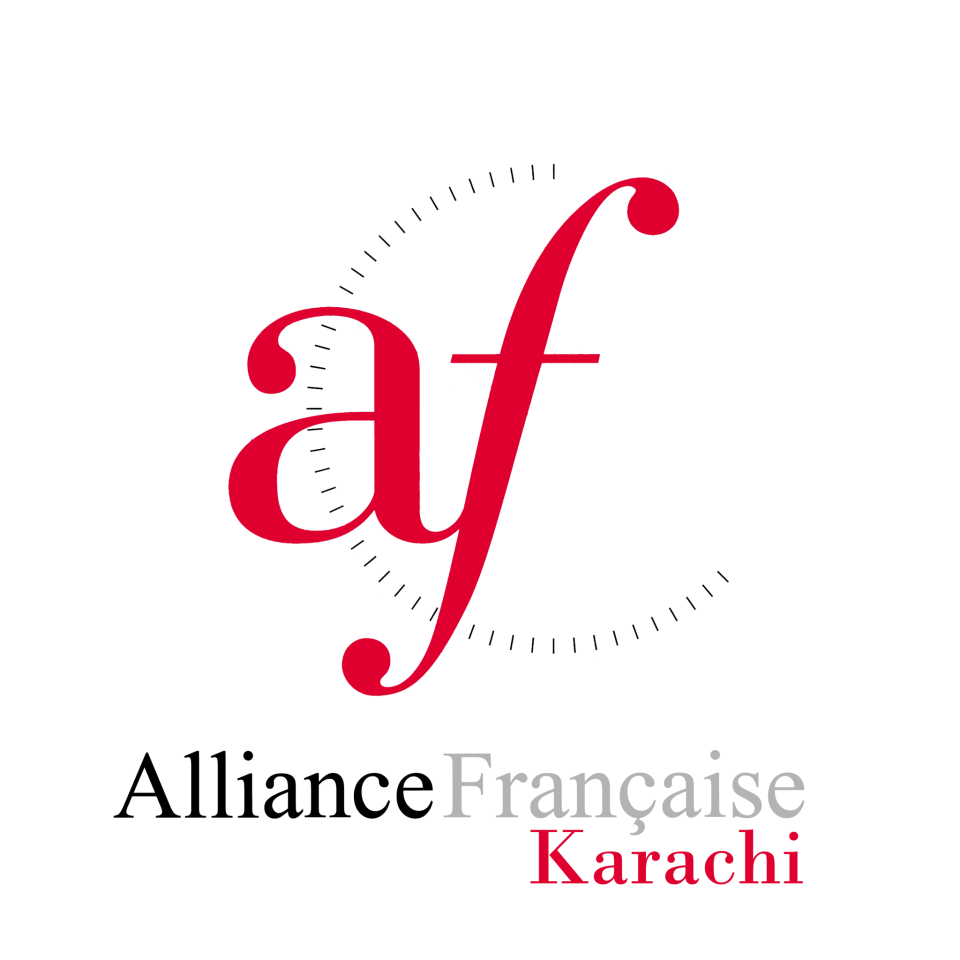 ---
KARACHI: After a gap of over three years, Alliance Francaise de Karachi (AFK) celebrated the 'International Francophonie Day', observed by Francophone (French-speaking) nations across the globe on March 20, in collaboration with the Swiss consulate in Karachi on Friday.

The yearly event aims to celebrate the French language and Francophone culture. The slogan for this year was 'égalité, complémentarité, solidarité' [equality, complementarity and solidarity]. The consul-general of France, François Dall'Orso, welcomed the small number of guests along with the consul-general of Switzerland, Emil Wyss.

The Franco-Swiss event's theme this year was to make a collaborative effort to promote the language and culture of the two countries that share a border. "Three years ago, too, it was a joint Franco-Swiss event and it's the same this year as well," said the head of the commercial section of the consulate general of Switzerland, Jordan James Din.

Wyss also talked about the event that happened after a gap of almost three years. "We decided not to celebrate it after the unfortunate [Army Public School] APS incident in Peshawar," he said. "But now the law and order situation in Karachi is much better, we hope to make it a yearly rendezvous with more countries participating."

According to AFK course director Eric Touze, 'Francophonie', in the modern sense, has a geo-political meaning, too. Not only does it represent the French-speaking community around the world and celebrate the diversity but is also an international political organisation that has assigned itself the task to promote peace through conflict resolution, democracy, human and women's rights, education and research. "It endeavours to bring people together through international dialogue," he added.

Replying to a question, Din said there had been an increasing number of people, especially young students, showing interest in learning the language. He explained how the Swiss embassy, during the past two years, has been awarding 100 per cent scholarships to dynamic Pakistani students via the 'Erasmus Mundus' programme. "In two years, we have awarded 26 scholarships," he said.

The speeches of the consuls-general were followed by the launch of the French translation of the novel by Bina Shah, La Huitième Reine [A Season for Martyrs] and an Ikebana display.

In the end, the attendees were invited to participate in a quiz based on Francophonie and Switzerland, along with the screening of the Swiss movie, La Petite Chambre.

Published in The Express Tribune, March 20th, 2016.
COMMENTS
Comments are moderated and generally will be posted if they are on-topic and not abusive.
For more information, please see our Comments FAQ