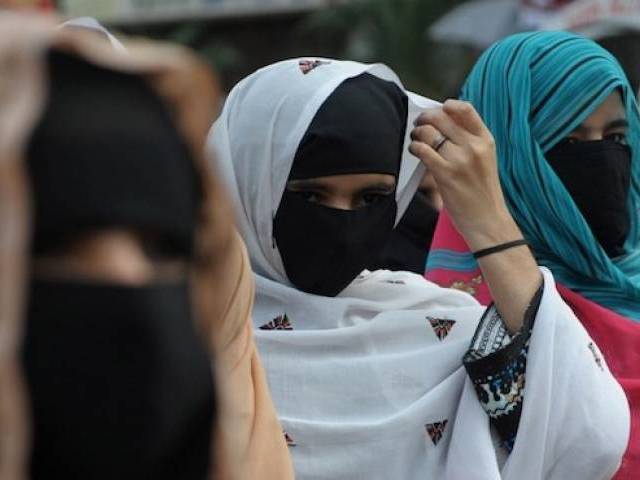 ---
LAHORE:



Human Rights Commission of Pakistan (HRCP) general secretary IA Rehman HRCP on Thursday stressed the need for women-specific laws.




He was speaking at a conference organised by the Centre for Legal Aid and Assistance. Various aspects of gender-based violence in the society were discussed at the session organised under the USAID-funded Gender Equity Programme.

"Various kinds of discrimination exist in our legal system… on the basis of class, faith and gender," Rehman said. He said the Protection of Women against Violence Bill, 2016, had caused uproar as some people believed that the legislation violated Islam and was unfair towards men.

Rehman said the law was against violence and did not target men. He said the Pakistan Penal Code had some provisions for registration of a case on the basis of violence but these were not applied when a woman was roughed up. "This is one of the examples of gender-based discrimination that needs to be rectified," he said.

"The bill has widened the definition of violence," he said referring to the inclusion of psychological and economic abuse. He said that when there was threat of "serious violence" there should be provisions for sending the perpetrator to jail. He said the government's ability to enforce the law was declining.

Pakistan Muslim League-Nawaz MPA Ramesh Singh Arora had some reservations regarding the Hindu Marriages Bill passed by the Sindh Assembly. He said one of the problems was the mention of Sikhs as part of the Hindu community. He said the definition had been picked from a similar law in India.

He said the bill would help resolve issues related to inheritance. He said the Pakistan Sikh Council was also thinking of introducing a separate legislation on Sikh marriages. They are currently not registered anywhere, he said.

South Asia Partnership Pakistan executive director Muhammad Tehseen spoke about the civil society's role in working on "progressive legislation" and working with the government to enforce it. "Those opposing women protection bill need to be informed that it is none of their business because legislation is not their job," he said.

All Pakistan Women's Association chief operating officer Durr-i-Shahwar said those opposing the law were furthering their own political agendas. She said what needed to be focused on was disseminating the information to the ground level and sensitising police who were ultimately responsible for enforcing the law. Women should get acceptance at all levels, she said.

Published in The Express Tribune, March 18th, 2016.